OpenDayZ Rockstar!
Staff member
Hello Arma modders!
We are a small but very passionate group of modders (
Sahrani Mod Developers
) who are
dedicated to sharing
not only all the assets and IP we produce for Arma and it's sequels, but also the wealth of knowledge we are being given access to by way of advice from some of the most solid, and long standing pillars of this community!
As some of you may know we were given the incredible opportunity to bring the Armed Assault campaign map
Sahrani to Arma 2
. We are almost done with our initial Arma 2 release!
It was during this process as well as developing the DayZ Sahrani Mod that we came across Google+ and it's "Hangout" feature... it is truly amazing. It has allowed some of our less experienced modellers to show our more experienced modellers exactly what they are working on and what is giving them problems real time..
We have now used it several times to do development sessions where our productivity is just drastically increased.
From this birthed an idea... ArmaVersity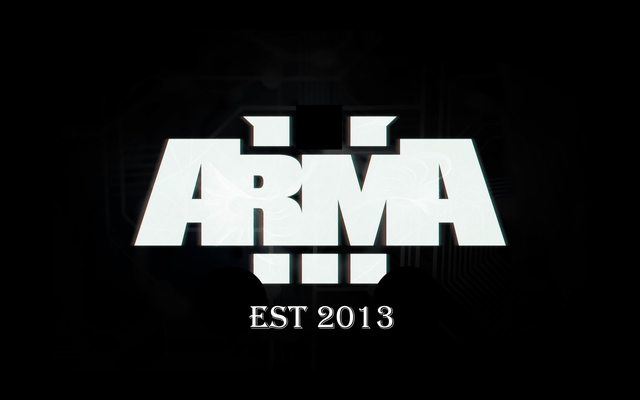 We intend on having weekly or monthly get togethers where anyone is welcome, new, old, experienced, or completely new to modding.
I think we may in the spirit of Arma (and depending on how much interest there is) establish a rank system where you are expected to patiently sit and listen the first few visits... then can get direct help.
This is all still being fleshed out so please offer up any and all suggestions!
The end goal is to have this process, allow the newer guys to pay for their education by re-writing or updating the tutorials for each specific type of asset or modding type. Then have that How To overviewed by the teacher to ensure accuracy. We will start with modelling, but are likely going to branch out to Script and Terrain sessions as well.
This should create a library of MUCH MORE thorough, up to date, and robust how to's.
I want to do anything and everything we can to keep information produced available here, the biki, armaholic, dev-heaven, OFPEC, PMC, AND the DayZ sites as well.
I have only just started really fleshing this out, THIS WEEKEND, so it's a big WIP, but I think it should come together pretty fast, it seems to be getting support from people I bring it up to.
Please show your support by Joining our Open Modders Group
on the BIS Forums
(or subscribe to this thread) AND our
Google+ group
so you can easily join the hangouts.
Lessons should be slightly less intense than this: