Lone Survivor DayZ:
© 2019 - A first person server with no limits!
Approximately 2 months of developing.
​
Are you looking for a nice and grindy experience in DayZ? This is the right server for you. This server rewards people who put the time into playing on our server. The more you grind the better items/vehicles you can buy or expand ur base etc.. We have balanced the trader buy and sell prices so people really have to ''PLAY'' the game (Looting) I feel like that was missing on a lot of servers in my opinion thats why i created this with a few friends of mine. The server contains a lot of variation of weapons and clothing aswell as vehicles you can buy at normal traders and black market traders. Heli crashes and Airdrops contains High-Tier Loot (M82 Barret, Cheytac) for example. You can buy Cannabis Seeds at NWAF and grind that or just loot for money thats completely up to you. Airdrops are dropped every 30 minutes and airdrop flares are buyable at black markets.
Future Development
is really important to us as we want to improve the server at all times. This is not the final product.
Note: This server is hosted in Europe but we do accept players from outside europe.
DZSA Launcher:
Name: Lone Survivor DayZ
IP: 138.201.66.154
PORT: 2302
Server Content (Below)
Two custom made Black Market's (Skalisty and Rock Mountain)
Trader at Green Mountain and Kumyrna.
Increased loot all around the server.
Mass Weapons & Items
More weapons of choice.
M82 Barret + Cheytac M200 (Can be found in Heli Crashes & Airdrops)
Bridges to all island's.
No Stamina.
Extra Military/Normal Clothing.
Expanded inventory size and Small items ( Like Dayz Vanilla Mod )
Airdrops High Risk High Reward.
Buy a Flare to call a Airdrop.
Map Markers.
Weed Dealer at NWAF to sell Weed/Joints.
Party system when playing with friends.
Increased Heli Crashes and added High-Tier-Loot.
Plane crash added to HeliCrash Models.
Rare Vehicle spawning NWAF/Tisy (Military BTR Vehicle)
SUV Vehicle purchasable at the Black Markets.
More Cars added that can be bought at all traders.
Items/Vehicles that only can be bought at Black Market's
A well balanced economy for players to really ''Grind'' the game.
What Mods are running on the Server?:
* @Airdrop
* @BuildAnywhere
* @Builderitems
* @BzReload
* @Car_pack
* @GAZ_Tigr
* @Code Lock
* @DayZ Expansion Chat + Notifications
* @Gorez
* @Dinkyitems
* @Cl0ud's Military Gear
* @HeadhunterZ Mod Weapons
* @MassManyItemsOverHaul
* @AdvancedWeaponry
* @MoreGuns
* @WeaponReduxPack
* @Munghards Itempack
* @Partyme
* @Trader
* @SIX-DayZ-Auto-Run
* @Unlimited Stamina
* @VanillaplusPlusMap
* @ZombieUp
* @PsychoDayZ_SUV
* @OP_BaseItems

>>>>IMAGES BELOW<<<<
I am only posting some images of the server not all of it.​
Custom Black Market ( Rock Mountain & Skalisty Island )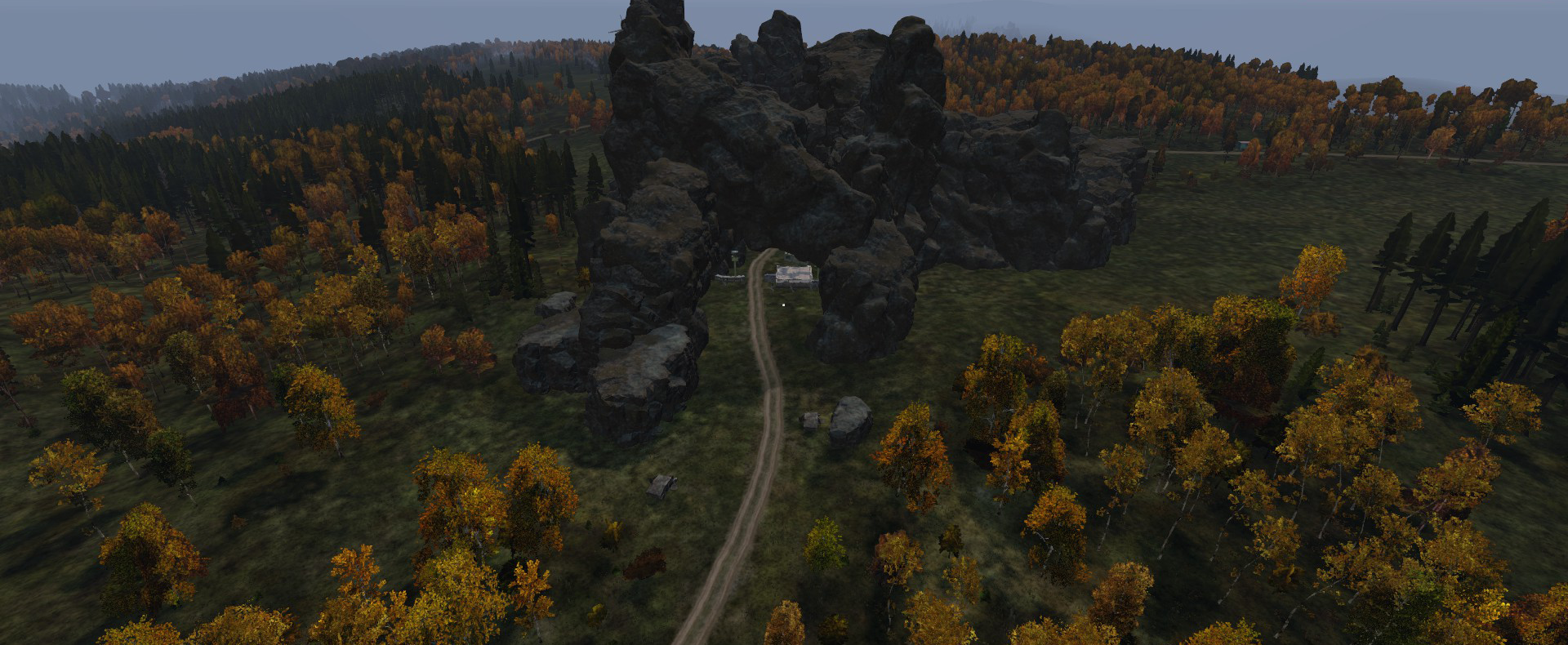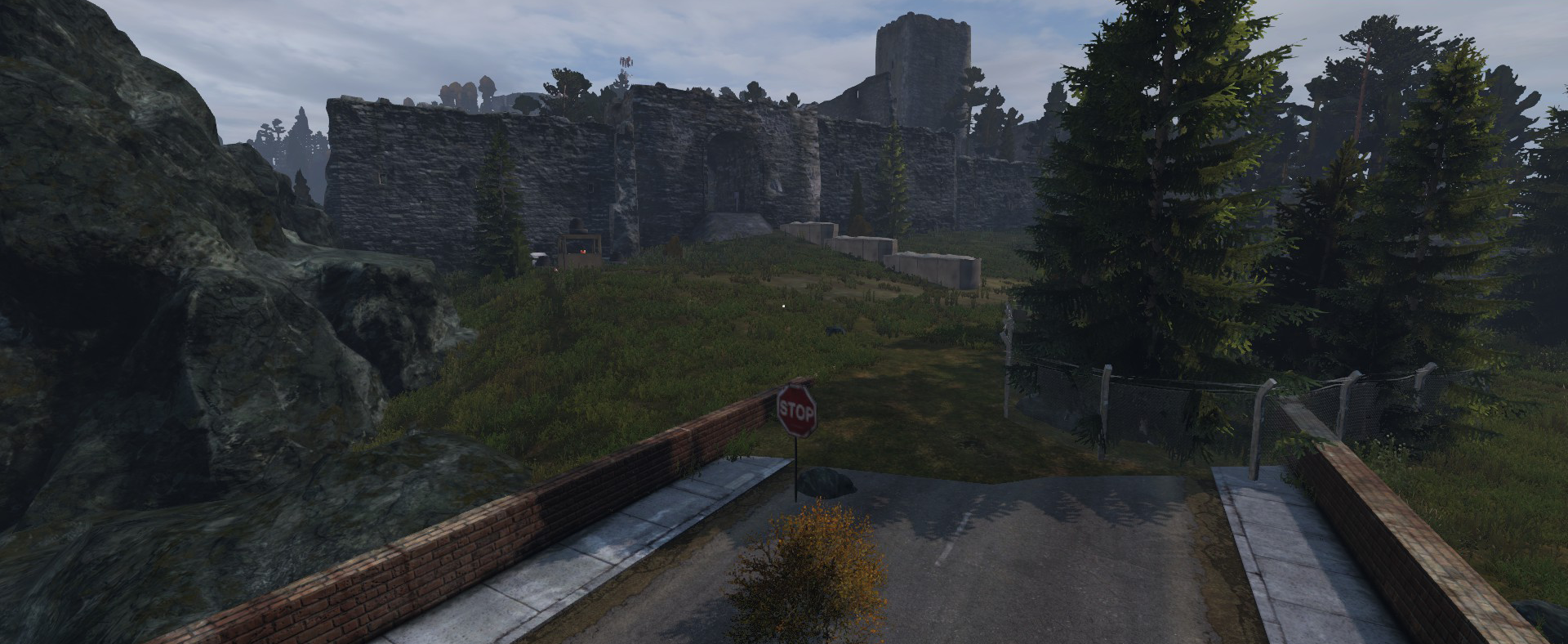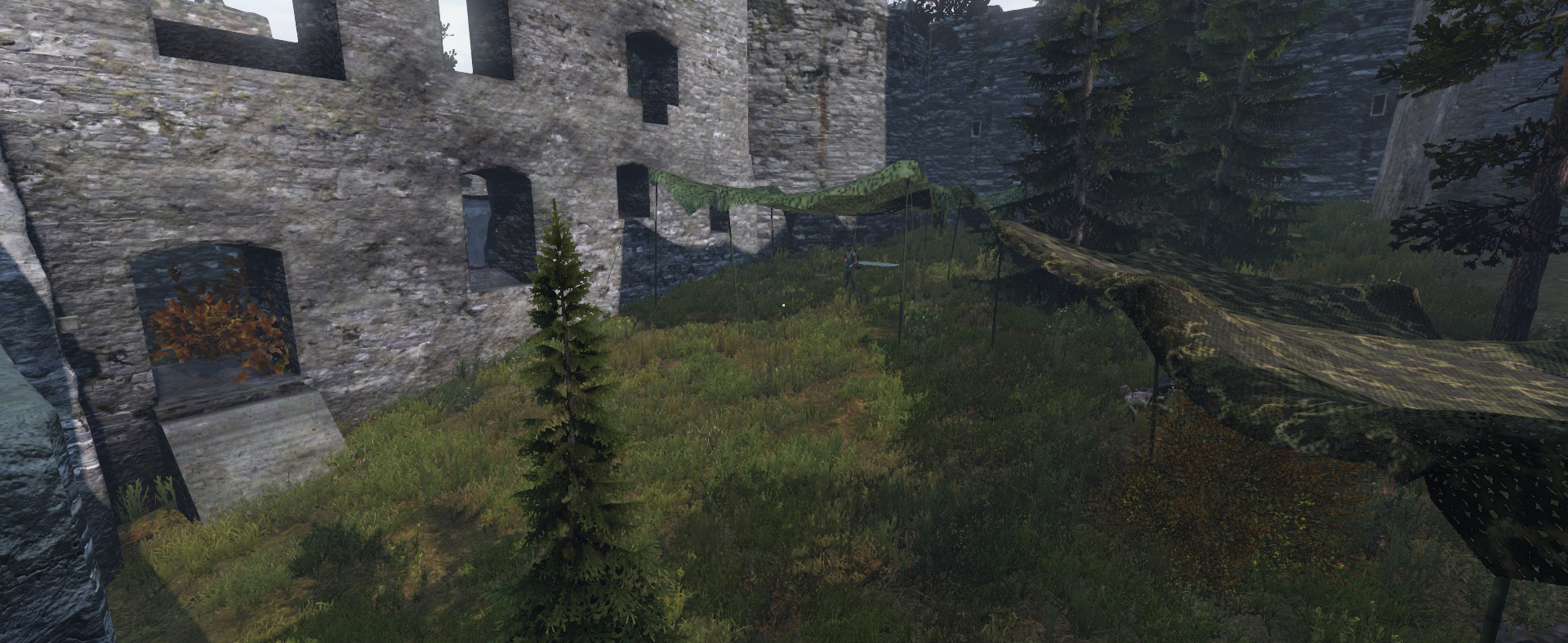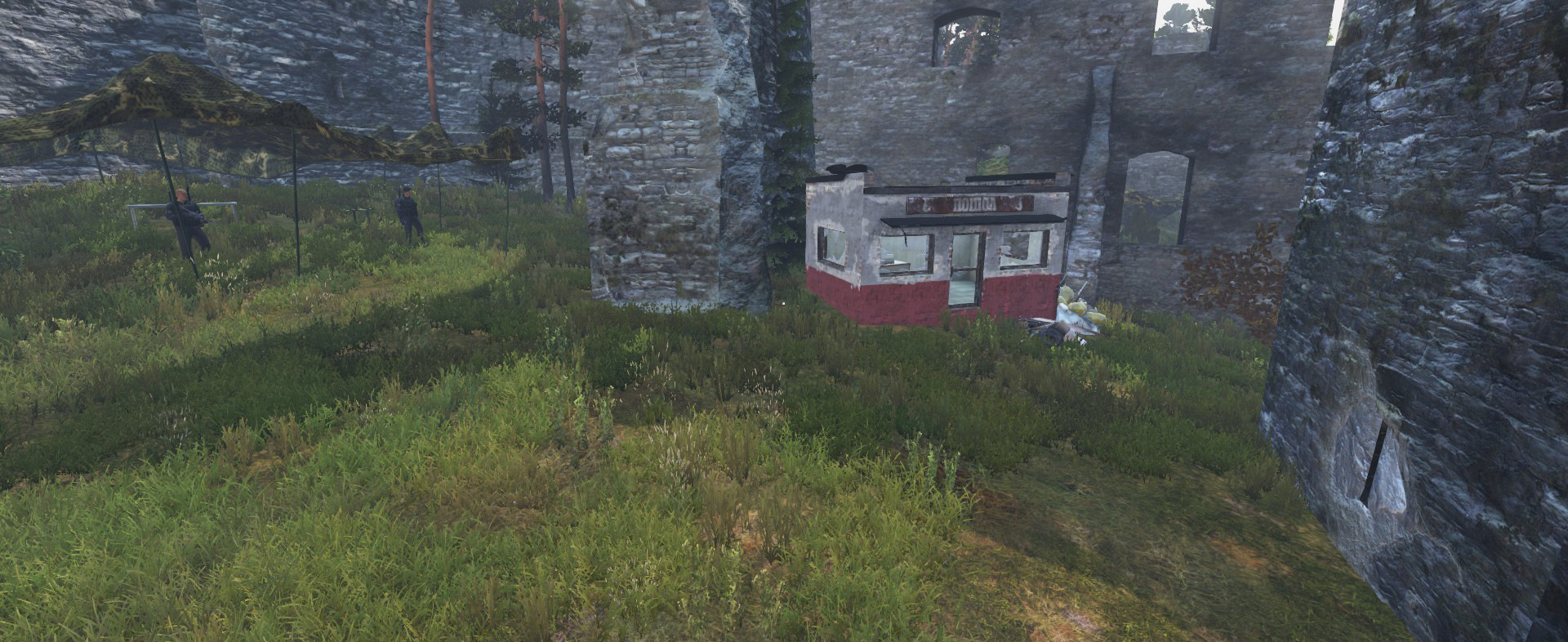 ® Credits to Respective Owners and Developers
Metropolis - Sandersalama - Katusuro
Last edited: