- We are excited to present this great server.
Check out the Be a Legend community on Discord - hang out with 11 other members and enjoy free voice and text chat.
discord.gg
- Our STAFF has worked very hard to guarantee you the best survival PVP experience, we have implemented several mods and among them are:
* **BBP**.
* **BreachingCharge**.
* **MoreFood**.
* **Code Lock**.
* **Dogtags**.
* **BedRespawn**.
* **Airdrops**.
* **CannabisPlus**.
* **Additional Medic Supplies**.
* **MMG Base Storage**.
* **Weapons** (Not abusive).
* **Cars** (Not abusive).
* **OP_BaseItems**
* **Money Euro**
- We also want to present a Trader created from scratch with great enthusiasm for all of you.
-Including a p2p merchant that will allow you to trade directly with another ingame player.
-We are an Adult and serious Staff, we are committed to always offer you the best experience.
* **We do not accept any type of cheater, any use by third parties will be automatically banned.**
-The server It is hosted on a nitrated server with enough power to keep 100 players online and guarantee good fps and good ping since the hosting is in Germany in order to increase the population.
-**Rules in discord.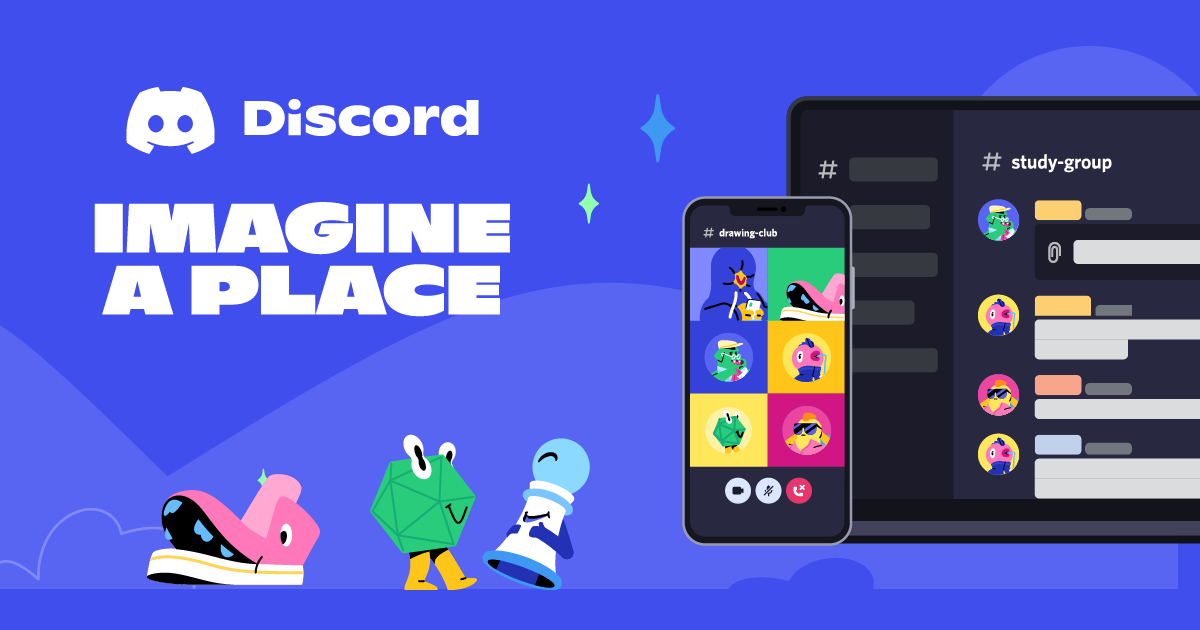 Discord is the easiest way to talk over voice, video, and text. Talk, chat, hang out, and stay close with your friends and communities.
discord.gg
-**The Staff Be a Legend.**