Administrator
Staff member
So lets have a quick round up on progress made. In part one we laid out what we wish to achieve and we installed BI tools. Part two we created our CA directory under our P: Drive.
Now we will move onto setting up Oxygen 2! The Arma modelling application.
​
So lets start Oxygen 2 Up.
​
​
Go to 'Start' > 'All Programs' > 'Bohemia Interactive' > 'Tools' >
'Oxygen 2 Personal Edition'

and select 'Oxygen 2 Personal Edition'
​
​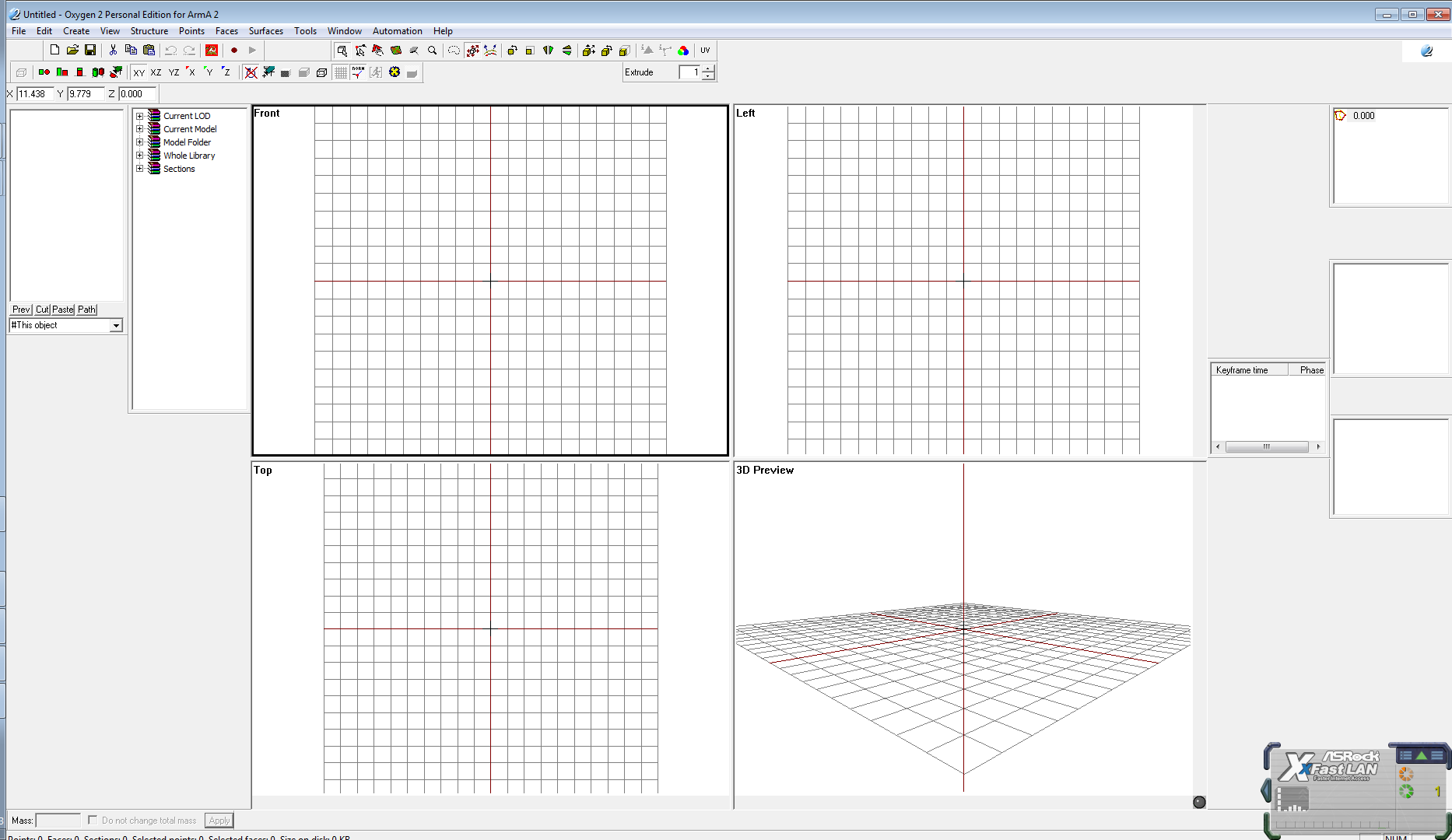 Oxygen 2 Default Screen​
​
Now go to 'File' > 'Options'​
​
You should then see the following (if your window is small you can drag it out with a LMB click on the bottom right corner)
​
​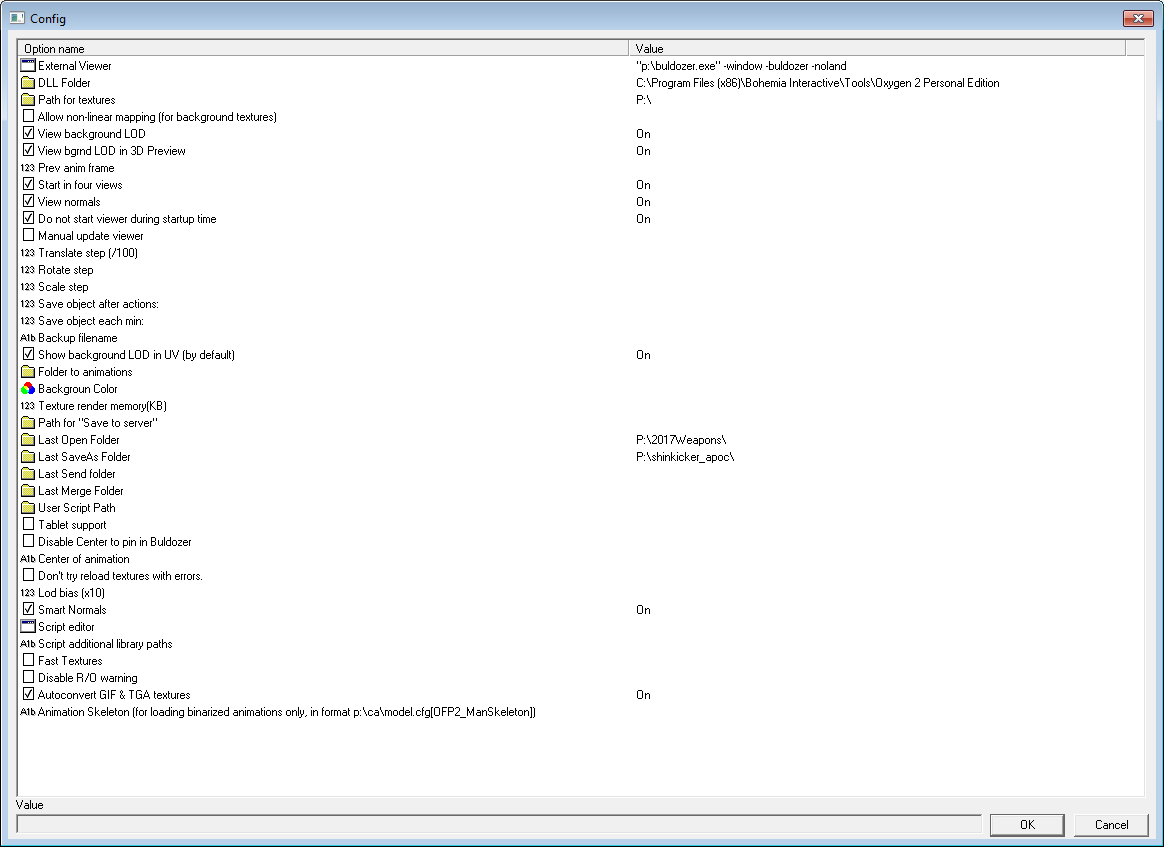 ​
Now the values that we want to change are:
​
​
External Viewer:

"p:\buldozer.exe" -window -buldozer -noland

Path for Textures:

P:\

DLL Folder

:

This should be where you installed Oxygen 2.

Autoconvert GIF & TGA Textures:

On
​
​
​
Buldozer is needed to preview our models in Oxygen 2, it is just the arma2oa.exe file.
​
​
1. Go to your \arma 2 operation arrowhead\Expansion\beta and copy the arma2oa.exe file into your P: drive.
​
​
2. Rename arma2oa.exe to buldozer.exe
​
​
So lets test that Oxygen 2 and buldozer are set up correctly:
Within Oxygen 2, hit 'F7' or 'Create' > 'Box' and leave all the values as they are (Center to pin, 1,1,1)
This will create a box for us: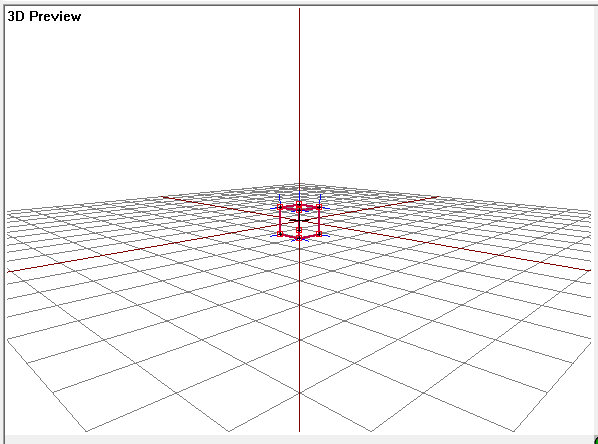 Now lets start the viewer (buldozer) and see our box in the 3 world!
Go to 'View' > 'Viewers' > 'Buldozer' > 'Start Restart'
Boom! You just created an Arma 2 model, ok its nothing amazing, but its a good start mate!
Now hold down your RMB (right mouse button) and move the mouse, you can now circle around the cube and behold its beauty from all angles!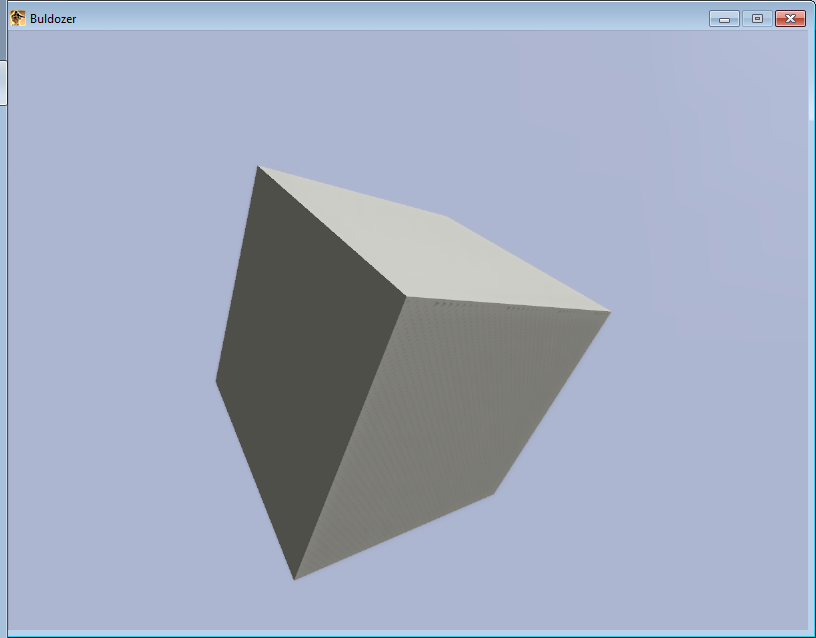 Ok, now oxygen 2 is running just sweet. I won't go into any details about how to use it just yet, but if you want to play read more, then check out the BI wiki page which has a manual
Part 4