[NEW] SFALDayZ | 1PP Custom Modded | High PVP | Loot+
Are you looking for a 1PP PVP server? Join SFALDayZ! We offer a lot of custom features and mods which will be listed below. This server was built by experienced DayZ players with over 5000 hours. We have been inspired to make our own modded server mainly based on PVP but keeping most survival elements! It has all the features a great server needs. We have a very active & experienced administration team which makes your experience way better on our servers. We work hard to provide a good atmosphere. Everyone is welcome! Admins do not play! Hackers are not welcome here.
Please join our discord to read the rules or visit our website.
Some features and mods might be outdated (last updated 11/05/2020)
Server Features
1PP Server
Custom Built NEAF
Custom Built Balota
Custom Built Traders (Klen, Altar, GM)
Custom Built Black Market (No Safezone)
Custom Starting Gear and Clothing
Custom Events
Toxic Zone Tisy & Kamensk
Airdrops with rare items!
Custom RaidTools (RaidPick, RaidSaw, RaidHammer)
Darker Nights - Longer Days/Shorter Nights
Leaderboards on Discord
Giveaways
In-game Commands
High PVP
Increased Loot
No Vehicle Collision Damage
Killfeed
Server Mods
Base Furniture Mods 2.0
CheckIdentity
Summer_Chernarus
Close/Open Anywhere
ToxicZone
SFALModPack
PartyMe
No Shoe Damage
StreetLighting
Specialist Weapon Pack
Server_Information_Panel
zSpawnSelection
BreachingchargeBaseBuildingPlus
Breachingcharge
Saline Bag+
BuildAnywhere
BaseBuildingPlus
CannabisPlus
Cheytac M200 from ArmA 2 Port
FlipTransport
Ear-Plugs
IRP-Land-Rover-Defender-110
CJ187-Cars
SQUAD MSF-C
OP_BaseItems
SchanaAutorun
SchanaCompass
SchanaPartyMod
Airdrop-Upgraded
DayZ-Expansion-Notifications
InventoryPlus
MosinScope
MunghardsItempack
WindstridesClothingPack
Durable Suppressors
Code Lock
Mass'sManyItemOverhaul
[Remastered] Arma Weapon Pack
MoreGuns
WeaponReduxPack
Unlimited Stamina
DayZ-Expansion-Chat
GoreZ
Banking
VanillaPlusPlusMap
Traders
You can find our server on DayZ SA Launcher
Server IP & Port: 185.38.148.14:2302
Server restarts every 4 hours.
Join our discord!
Come and join we need to test our loot economy we need your support!
Discord
Website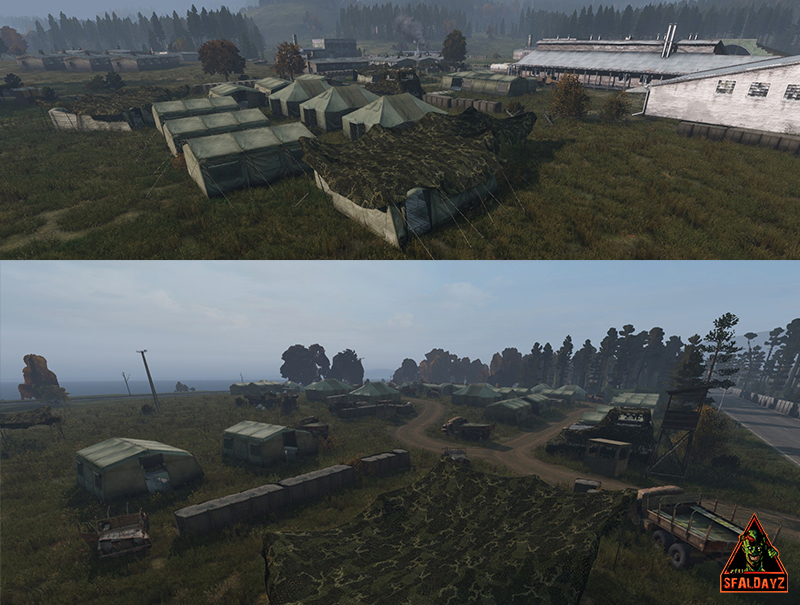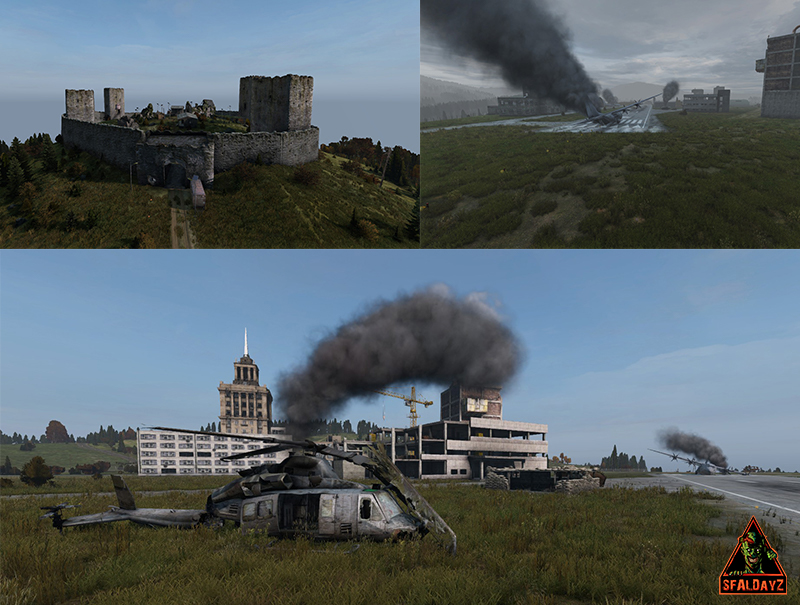 Last edited: