Hi all, here it's our Golden River city and his mine for Epoch on chernarus.
This file is to add into the server side to avoid zed glitches.
But it's working too into your mission pbo client side ( but may get some minor zed glitches)
Dont forget this mapping is fully lootable but it's a mountain city, and climbing mountain is always dangerous...
Here it's some screenshoot.
Hope you ll like it.
The files is downlodable here:
http://www.sendspace.com/file/bkobhl
Credits: [LS] Holov; [LS] Le thai; [LS] Archou and [LS] Brutus
Map position: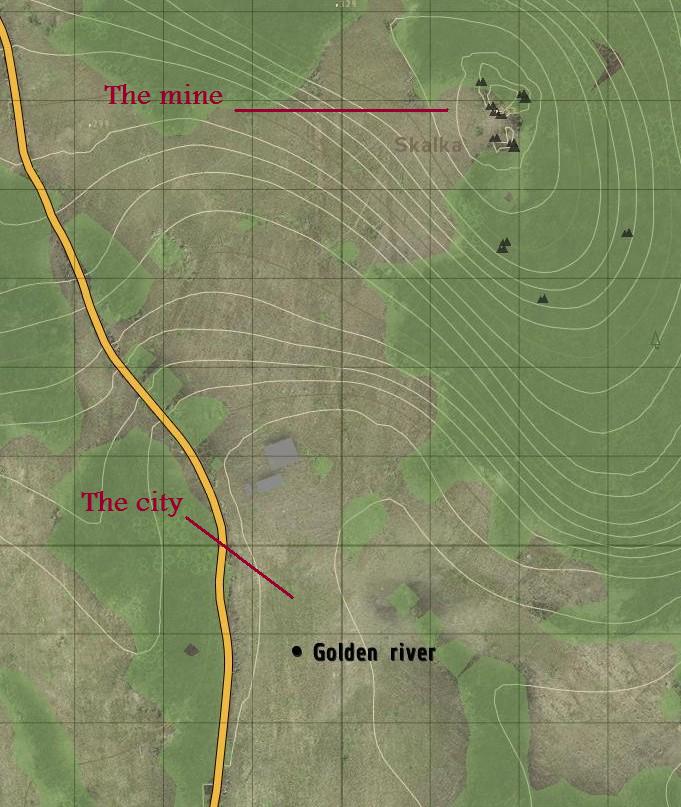 The city seen from ground: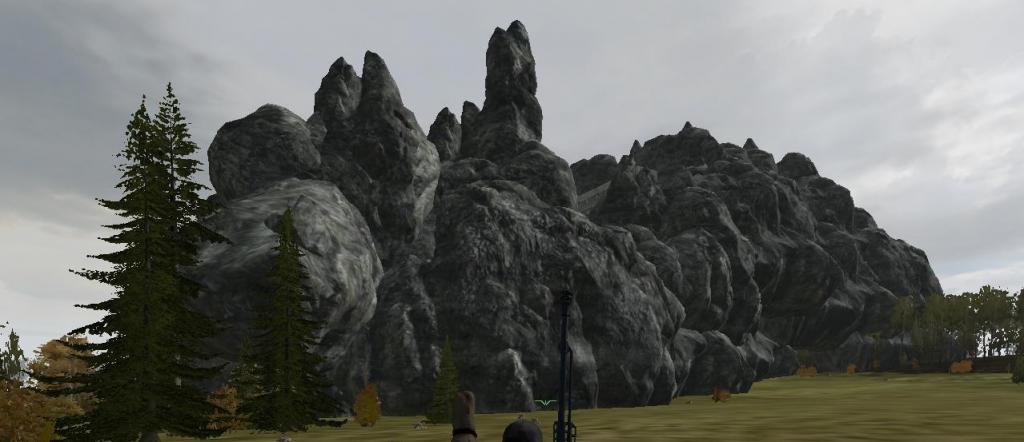 The road tunnel north and south view: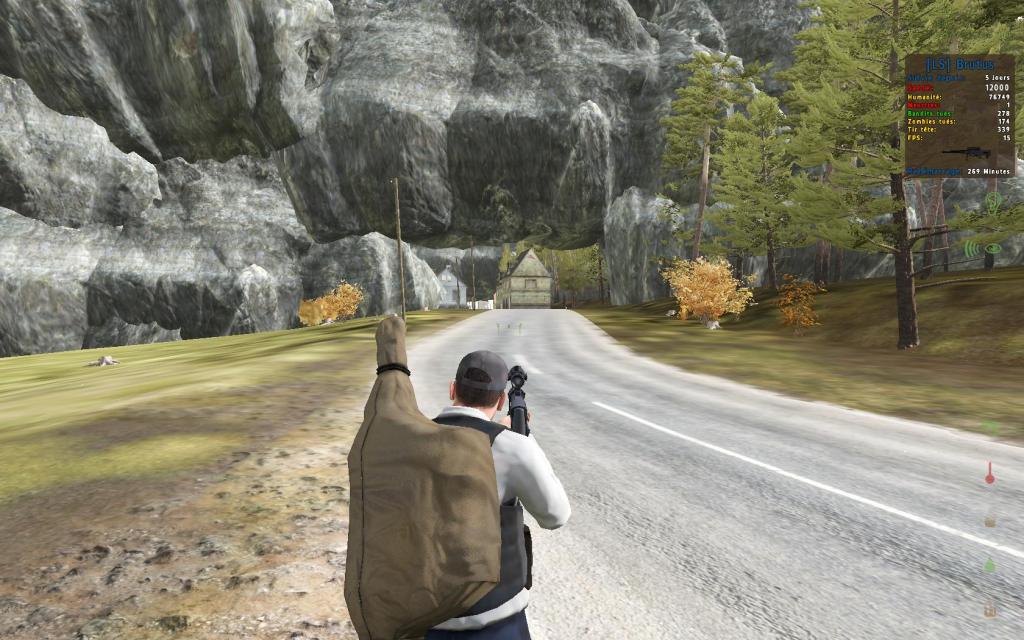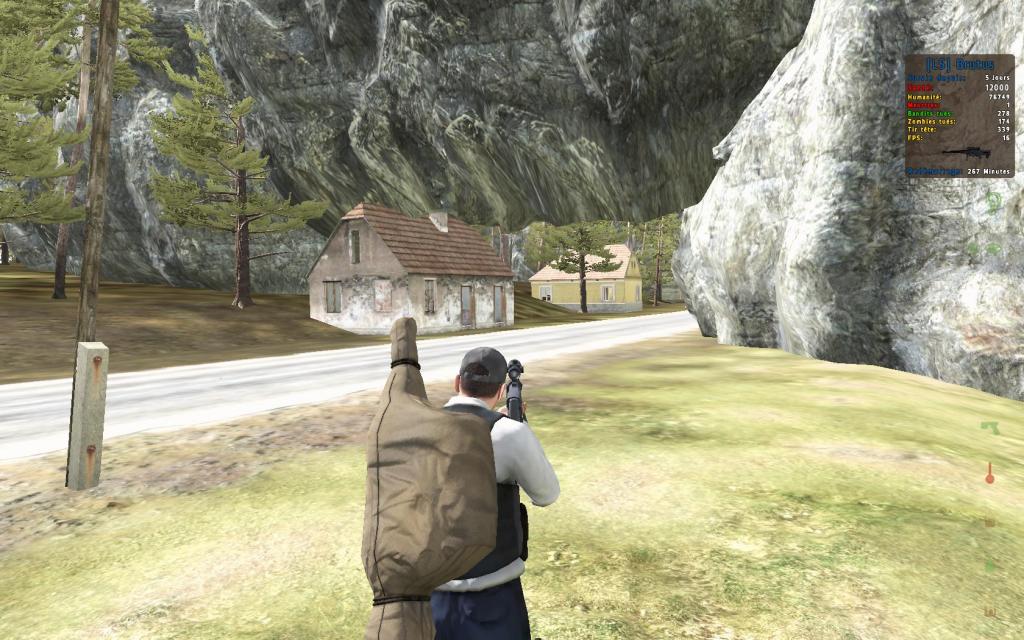 The city entrance: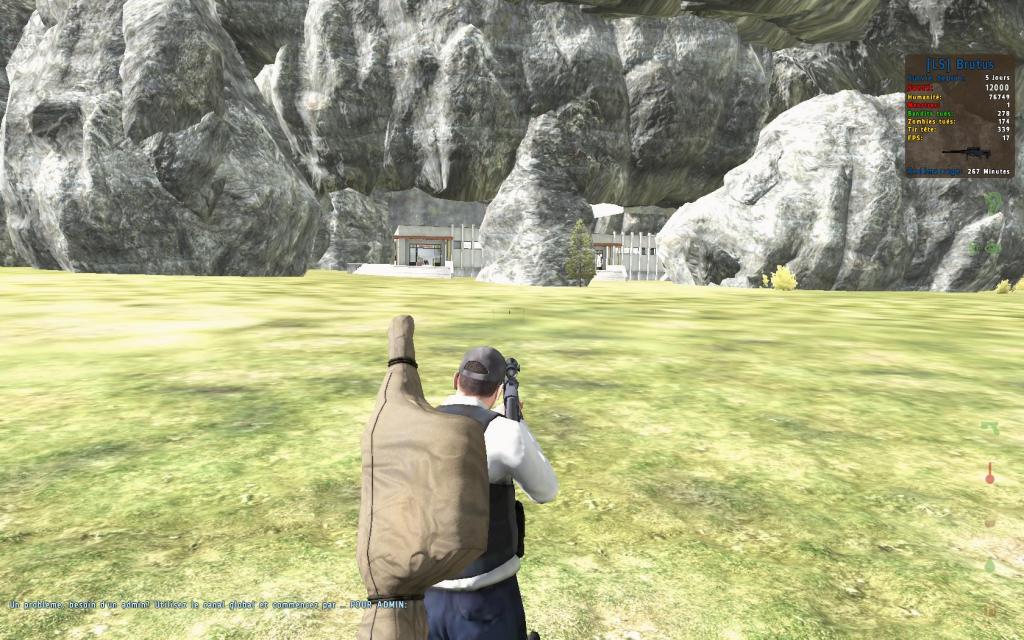 The city acces :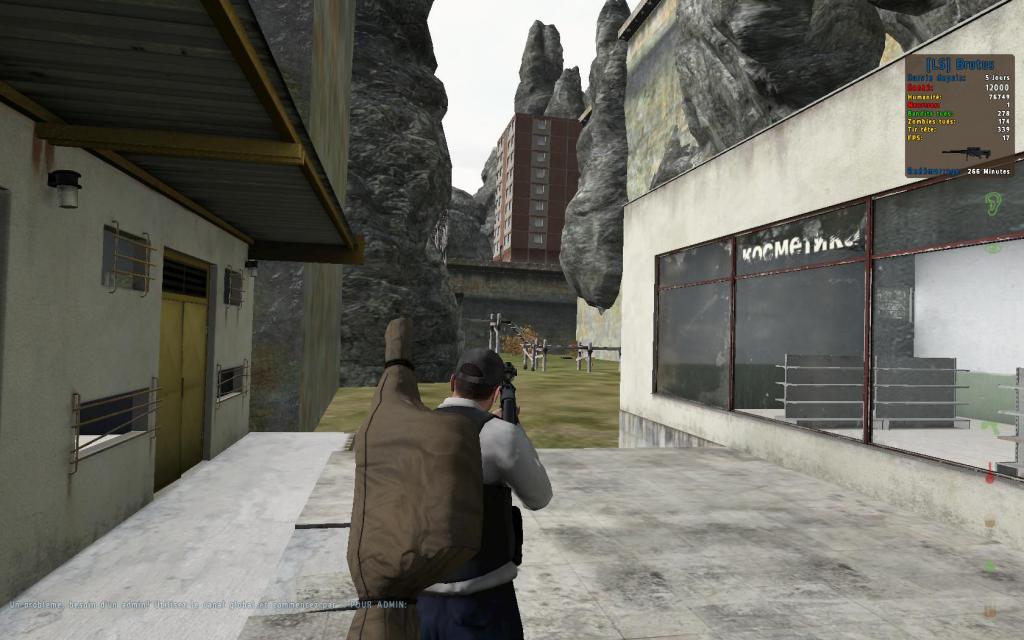 The city itself :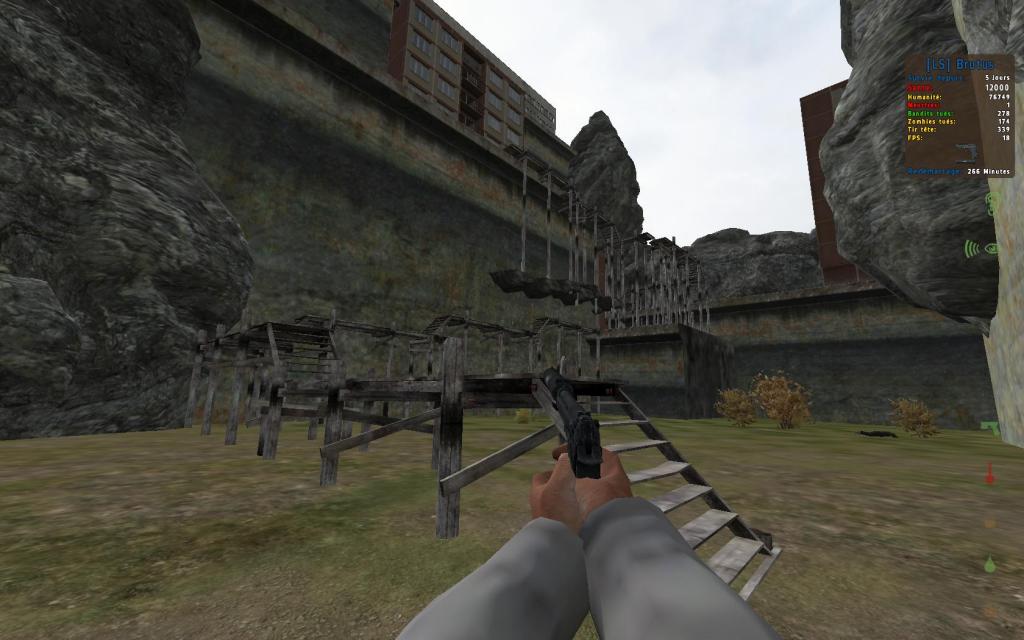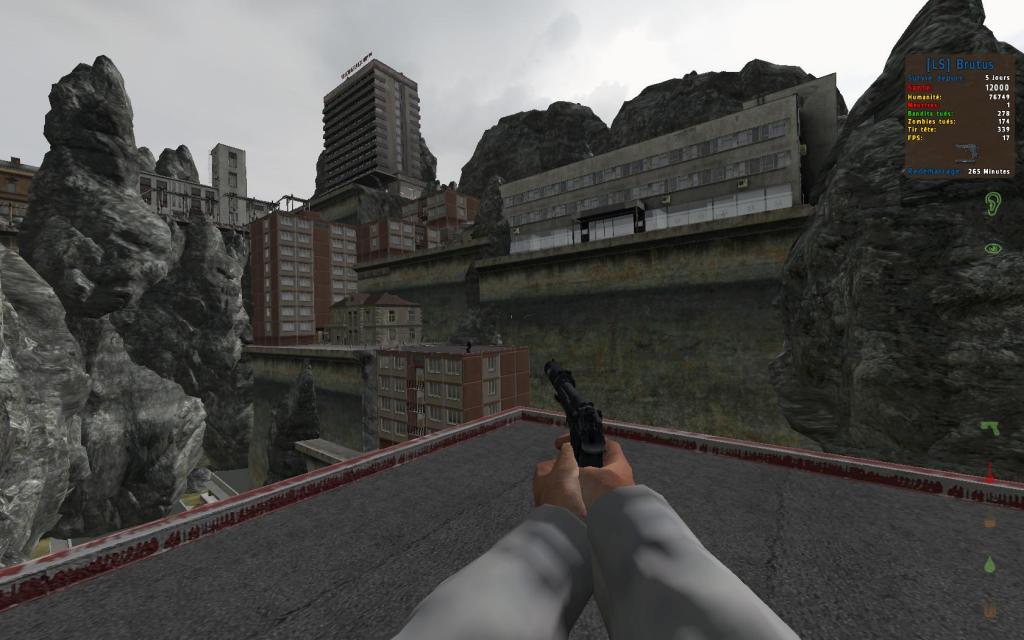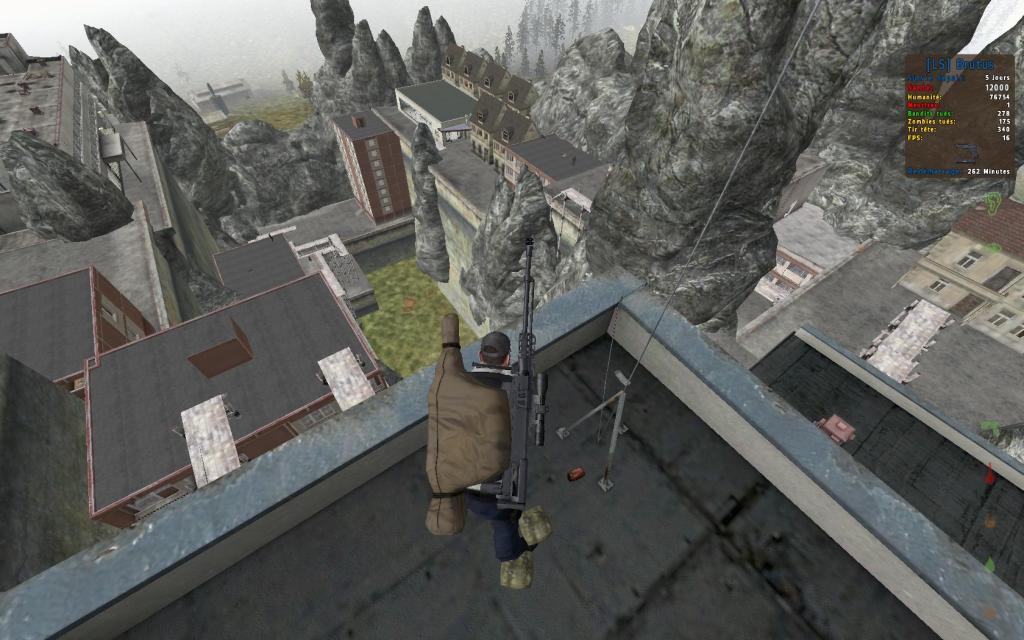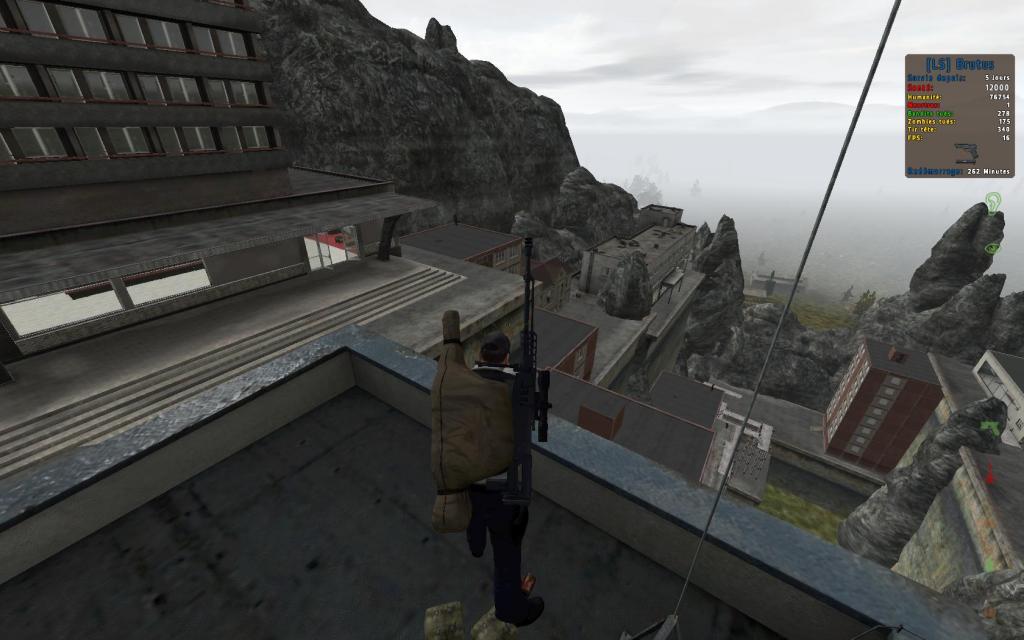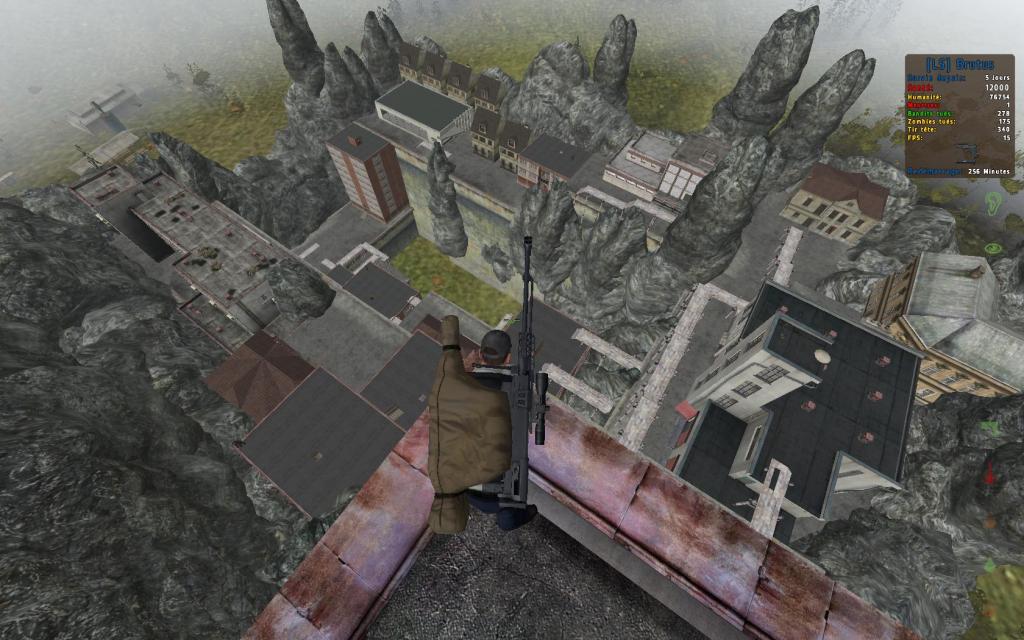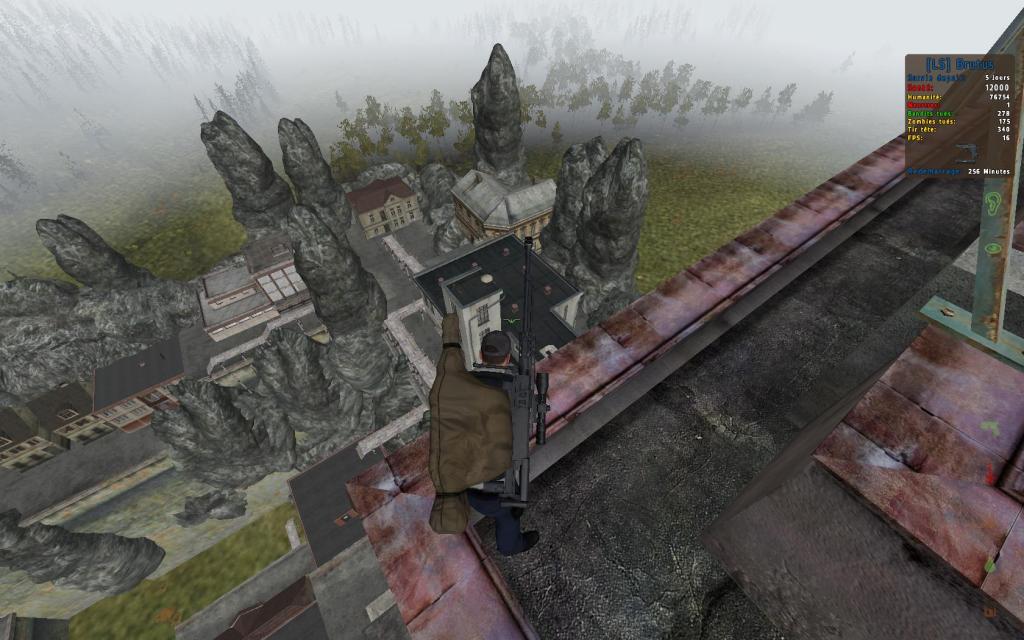 The mine: