Administrator
Staff member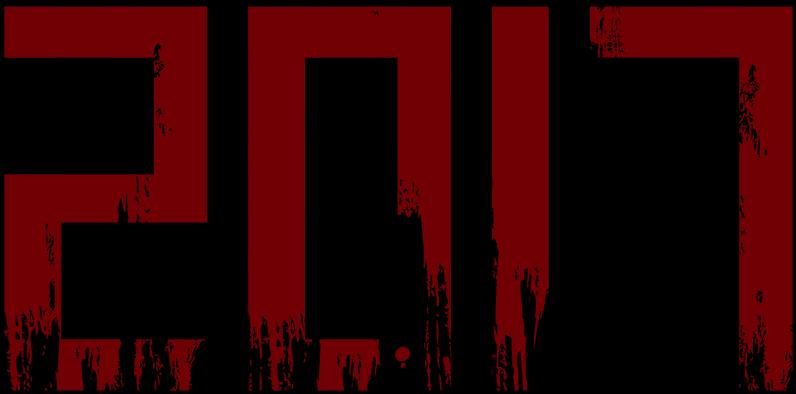 Hello All,
Taking off my admin hat for a bit....
Some of you may already be aware of the project from when it was an Arma 2 DayZ mod, if not here is a brief run down.
We are creating a complete conversion mod for Arma 3. The essence of the game is survival horror. We originally had our roots in DayZ, but we are now moving in a different direction and developing a different game-style. I cannot go into to much in public as we wish to protect our ideas, but we can fill in individuals as we speak to them.
We have assembled a team of 15 and growing in 3d modeling, developers, texture artists, map designers, concept artists, mission makers, audio engineers, film and media, and a dedicated animator with a capture studio to hand.
Everything is being developed from the ground up using our own assets. All code is developed from scratch so that we can do our best to insure the mod is very optimized and we know the code like the back of our hands.
We have a large pipeline of content and features that are pending, and so we need more developers to help us bring this ambitious product to a very eager fan base.
We are looking for scripters who have the following level of knowledge:
1. You understand OOP and key development principles (for example experience developing in another lang)
2. A reasonable understanding of SQF and its syntax to the level that you understand differences between client / server, how to use eventHandlers, BIS functions.
3. You can take a feature idea, and start to shape it into working code. Developing a rough working prototype and then looking to improve and refine it.
4. You can take on a task and stick to it until you complete it (no matter how big or small)
The main thing is that you can commit to the amount that you're able to. We understand sometimes University, work, families need to come first. But we don't want people who will come in and then drfit off after a few weeks. That's no good for you or us.
In return you get to be part of a friendly team (we have meet ups when we can at game events) and part of what looks to be a very exciting game in the making.
If you're interested, please PM me or email
2017mod@gmail.com
I will leave you with some more shots for those that are interested