Valued Member!
Staff member
tl;dr There is (Daiymo's) base building (will be improving it), new building interiors (Around 10), blood trails, a story (WIP), and customizable weapons. (This is the features that need to be highlighted for those lazy readers.)
Note: Story is optional to follow, not necessary to complete or do.
Hi, today, after roughly 3-4 months of work, sharkking and I present Quarantine.
Quarantine is set in Isla Duala after biochemical warfare between super powers, Isla Duala was hit, all electronics were shut off and the rest of the world is unsure of what happened, your mission, is simple, survive.
Feature list
- African Zombies
- Many new interiors (1+-10 buildings) (Thank you DayZ Sahrani team for letting us use some)
- Daiymo's Base building (Along with our own custom models)
- Blood trail
- Zombie AI improvments (In terms of aggro)
- Awesome loot spawns (as in look underneath tables) (Thank you Epoch team for letting us use your loot position grabber tool)
- Color Correction
- Respawn button causes you to shoot yourself in the head (Thanks Grazhal, shame I lost my first script :[ )
- New Tent models (a tent you can actually *gasp* enter)
- Story (WIP) we know how we are going to implement it, we just have not written the dialogue but we have the plot lied out
- Immersive enviromental sounds (credits to Hifi)
- Weather changes (similar to DayZero's new fog, except for I just changed on variable so the pea soup fog CAN occur, but not every five minutes)
- Awesome loot spawns for wrecks
- Self-Bloodbag (Credits to Krixx)
- New weapon textures (credits to lazyink and ValleyNL (Marc)
- Some performance improvments (Boost of around 3-5 fps, not much but we plan to gain at least 10)
- Salute replaced with wave animation.
- Other features which I can't think off the top of my head.
As always: Screenshots
Basebuilding (got lazy only made walls)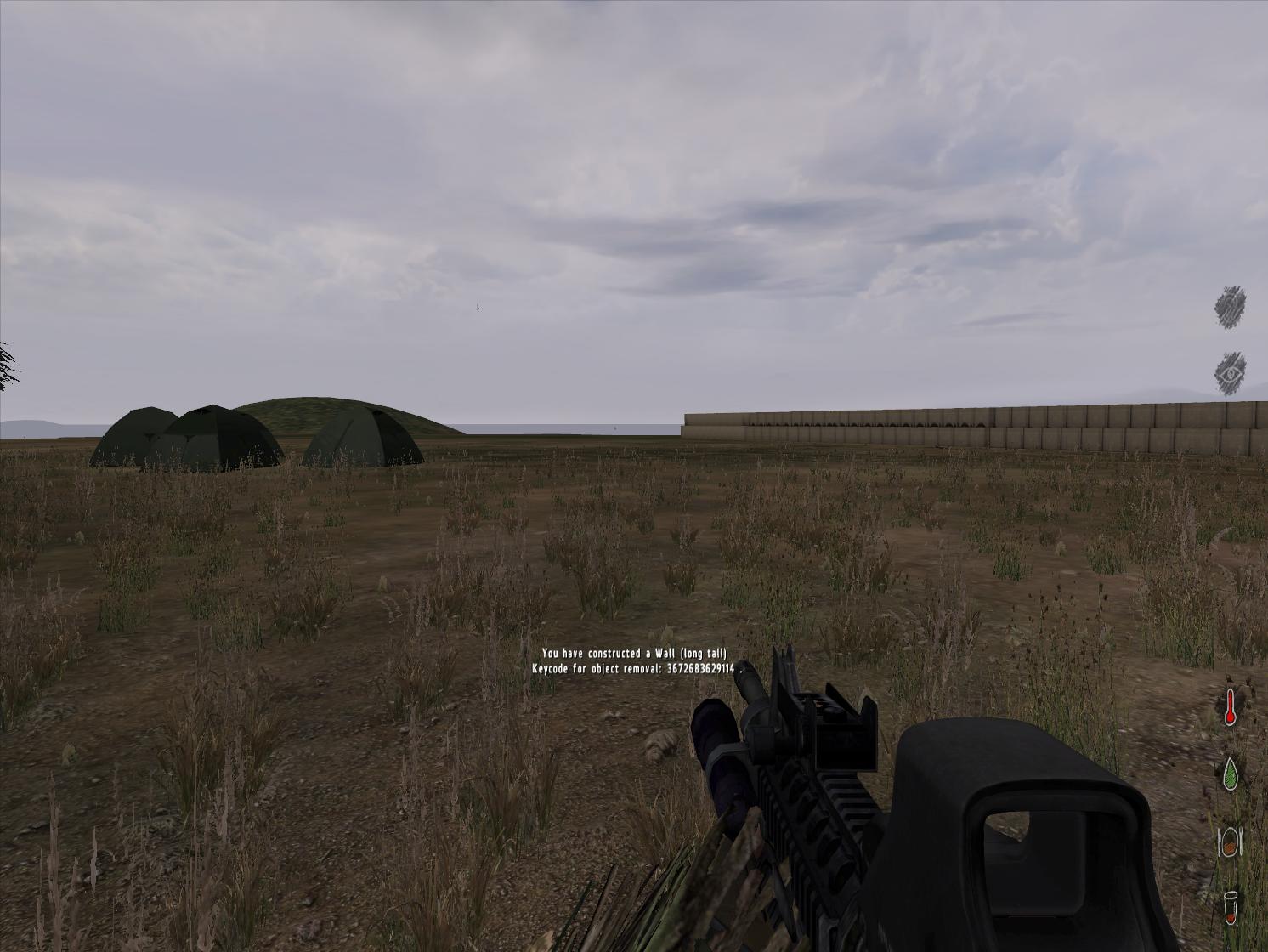 New Fog system(not really a system, changed a variable):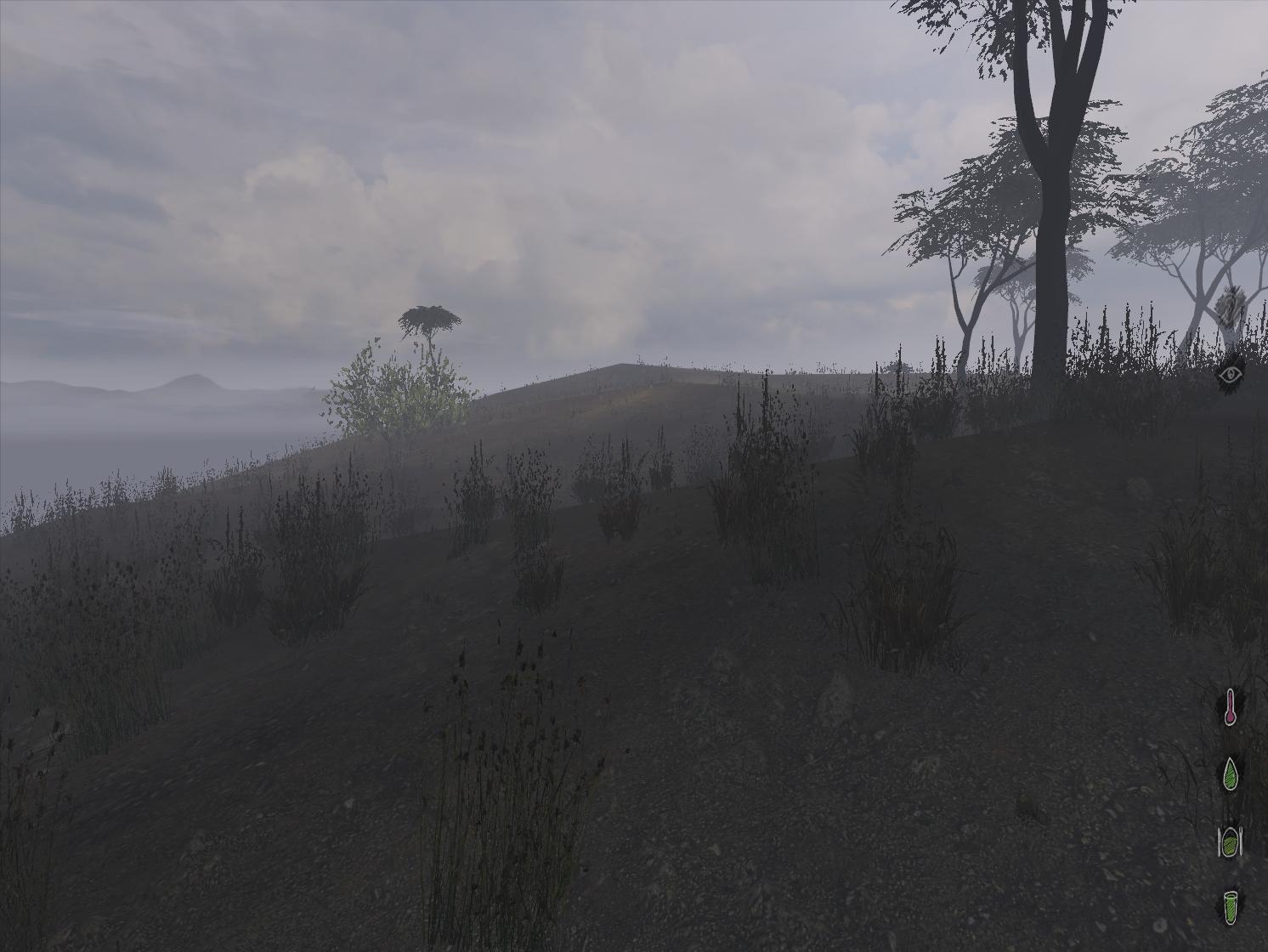 Blood trail: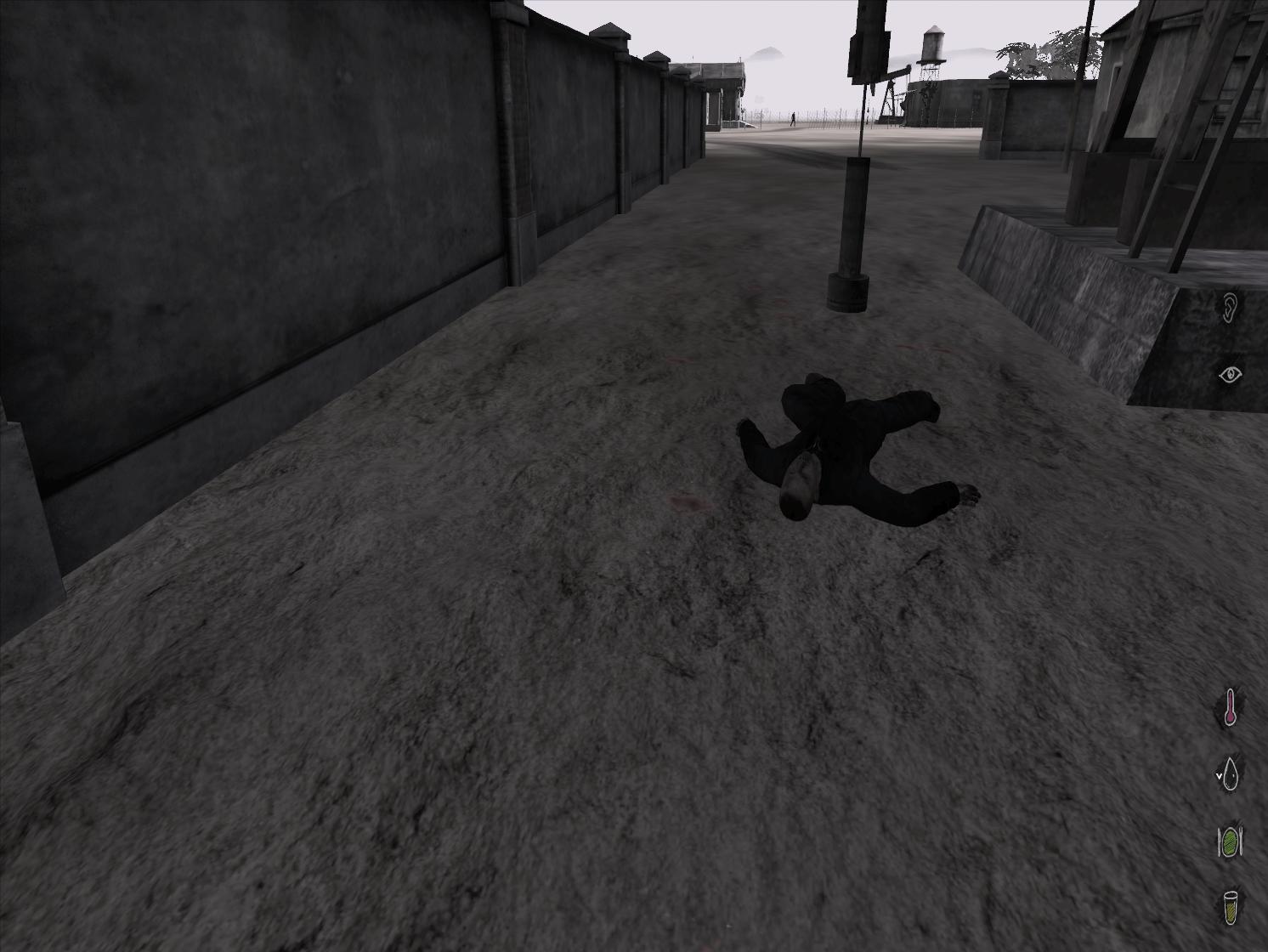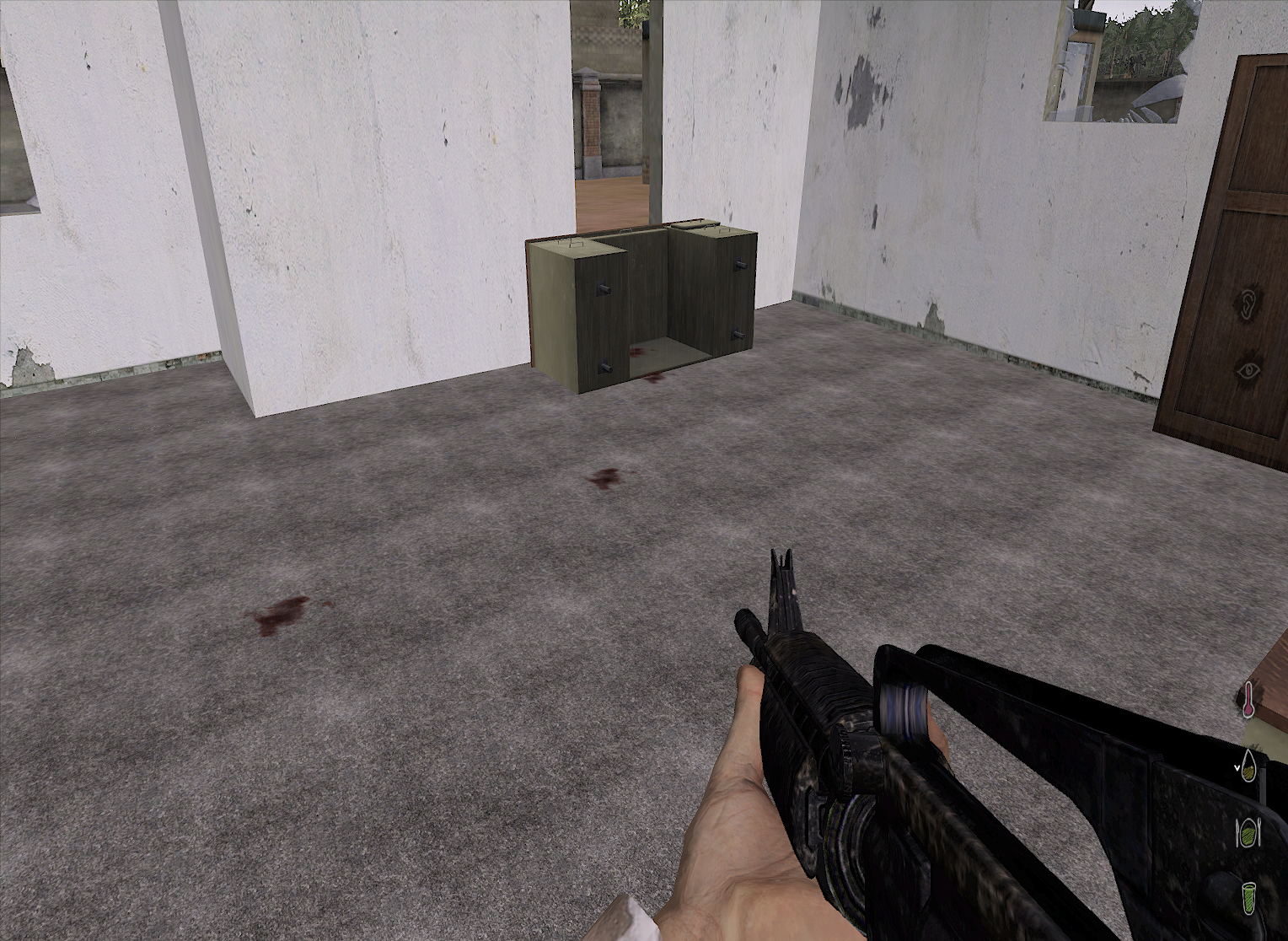 A (one) new zed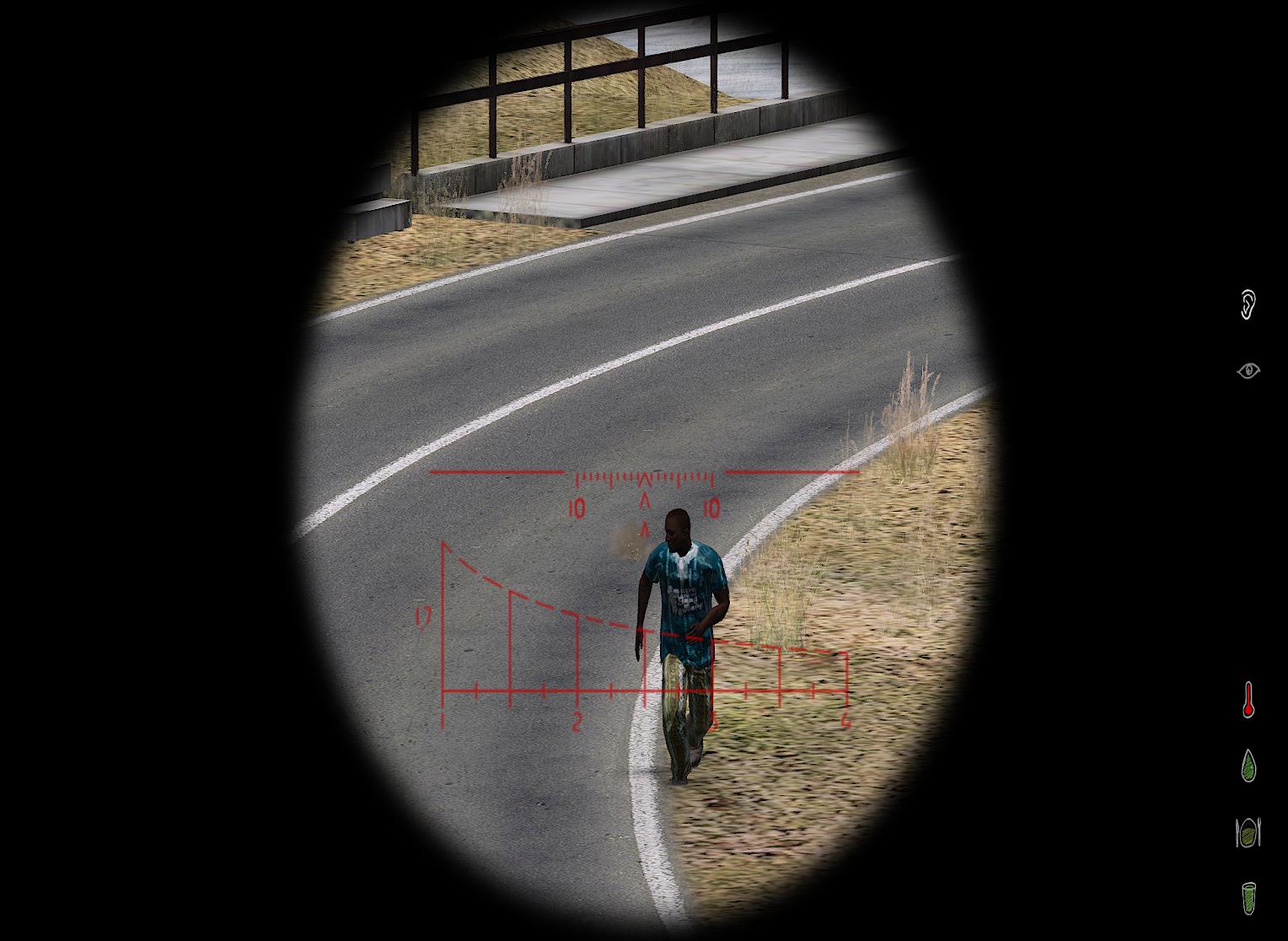 Awesome loot positions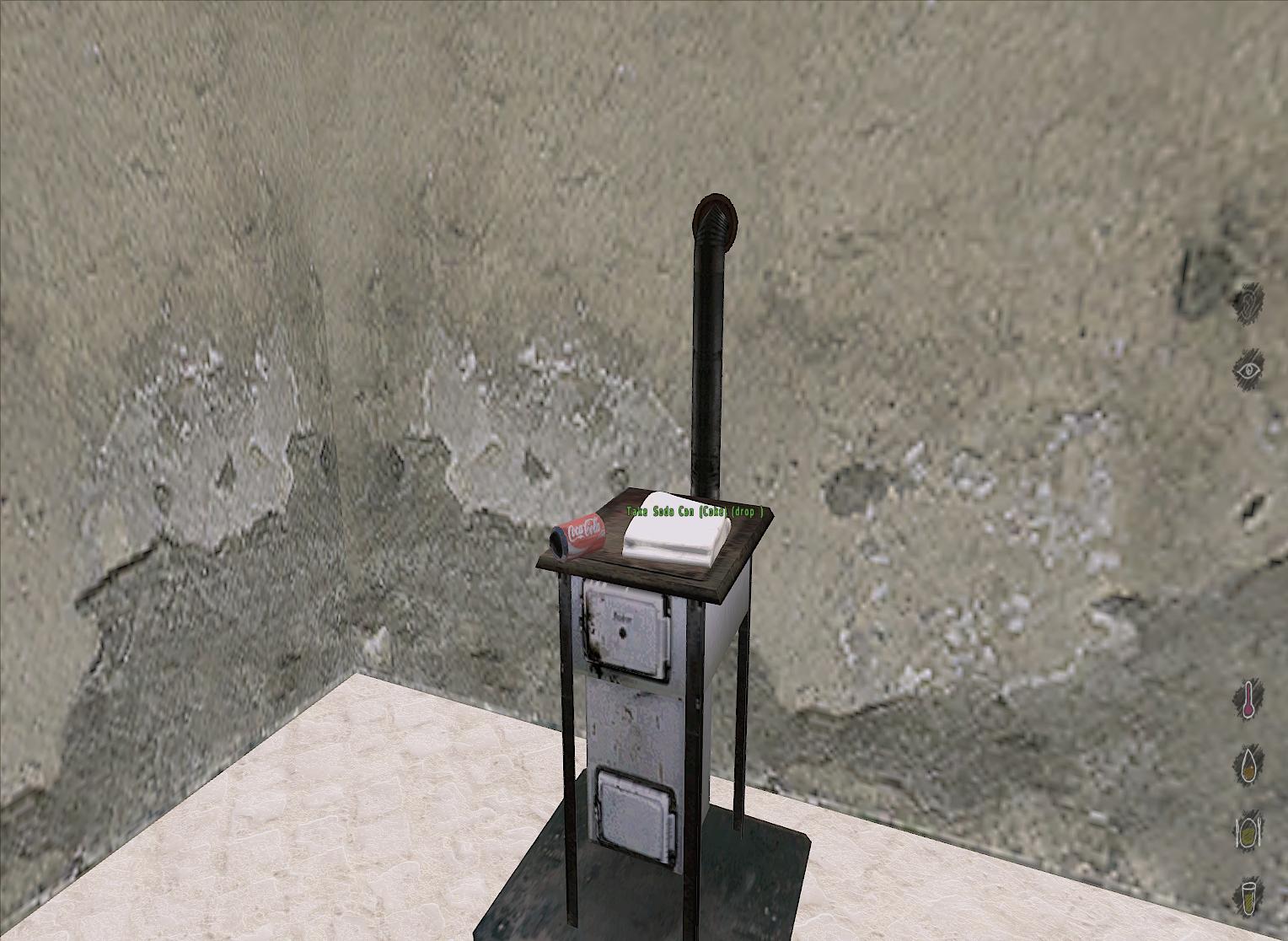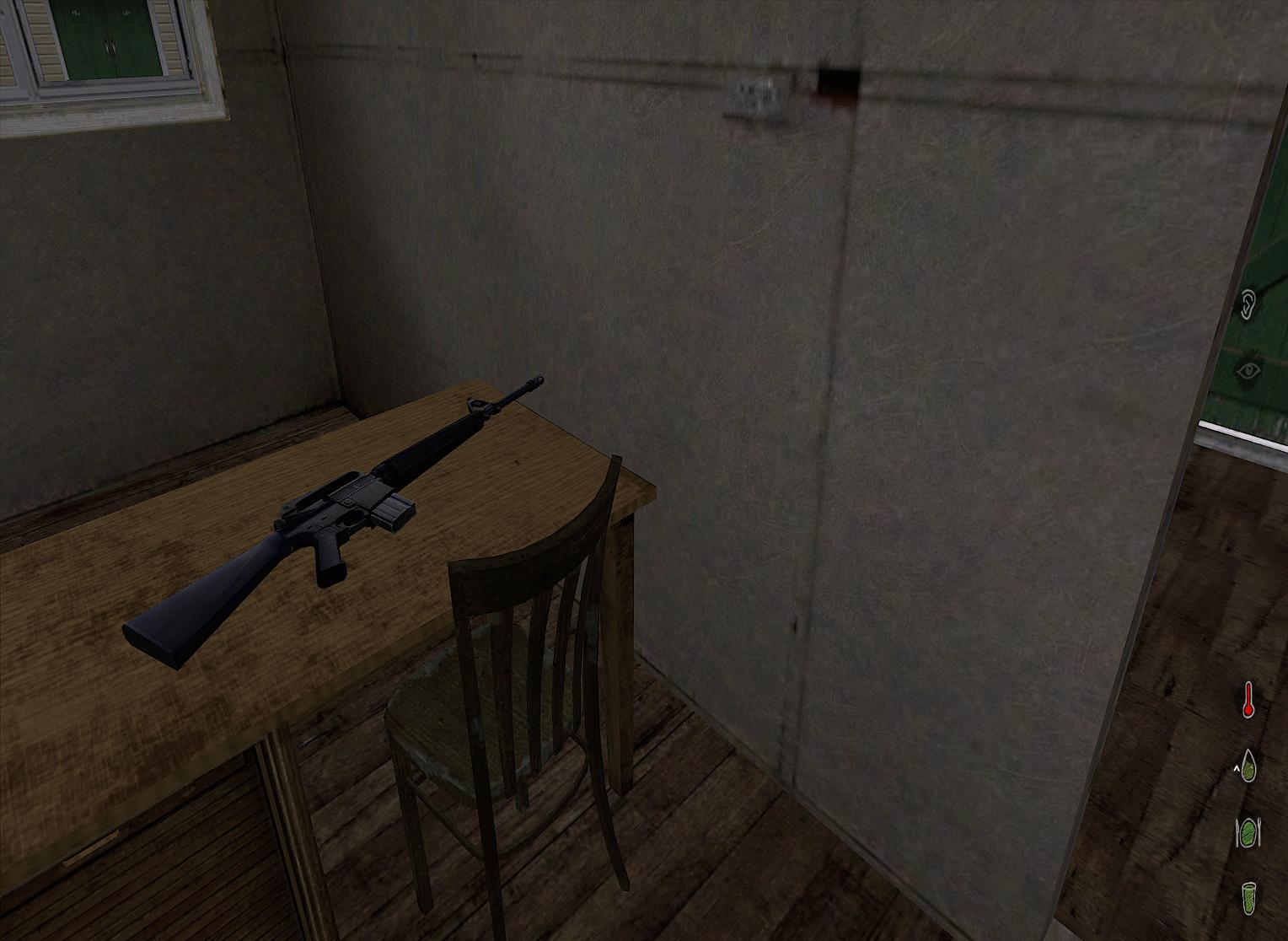 Pretty pictures (i.e. other pictures)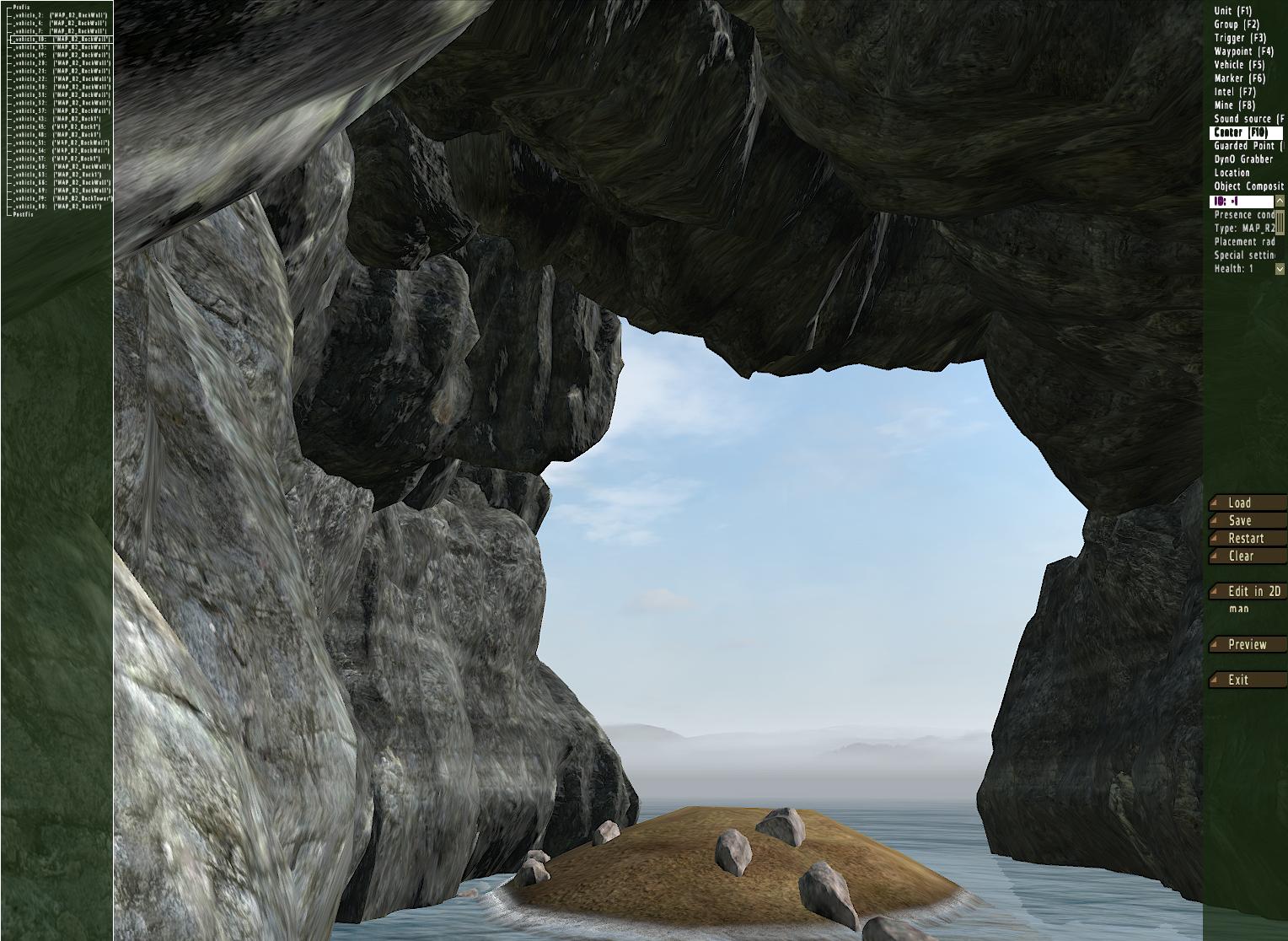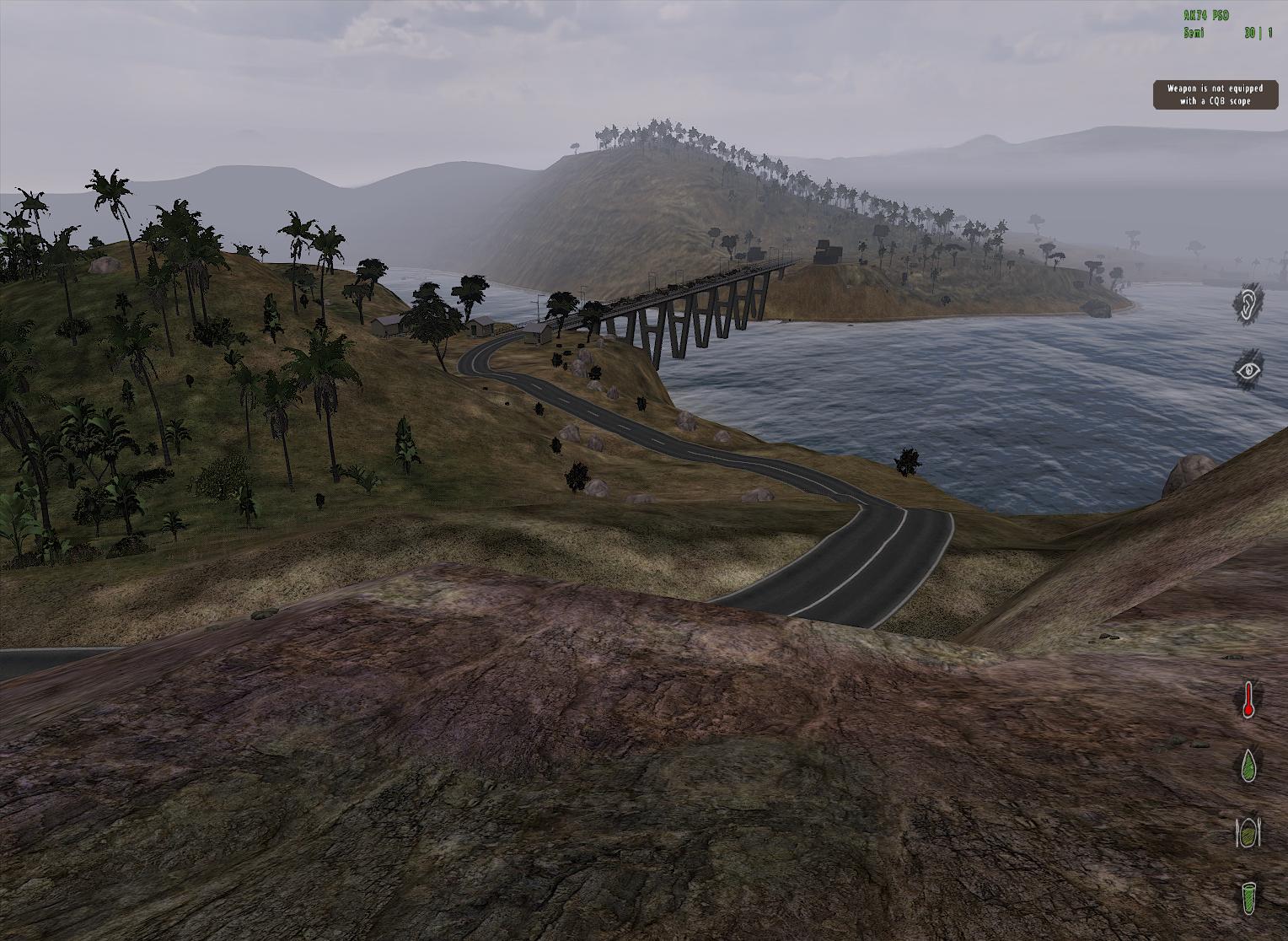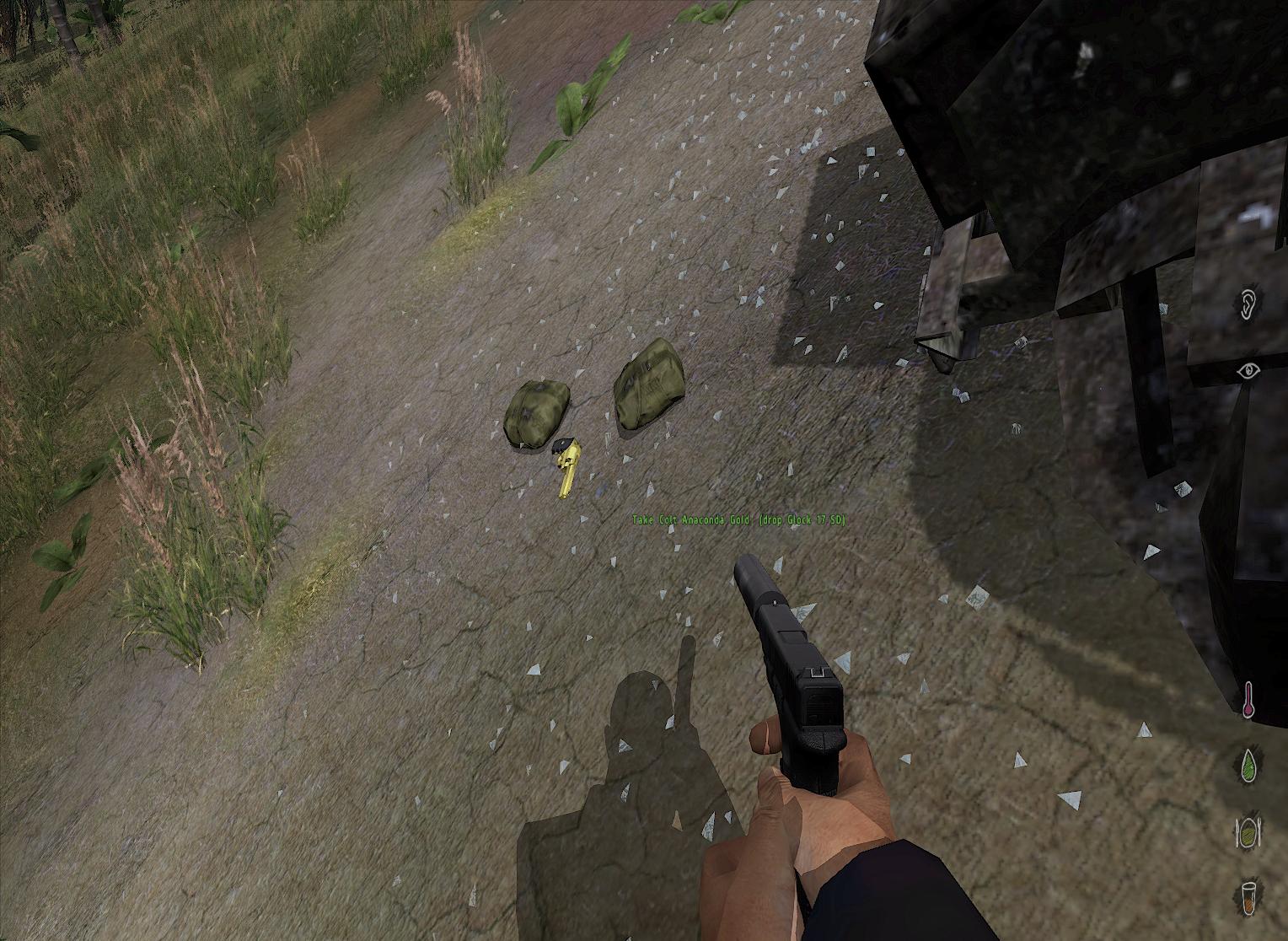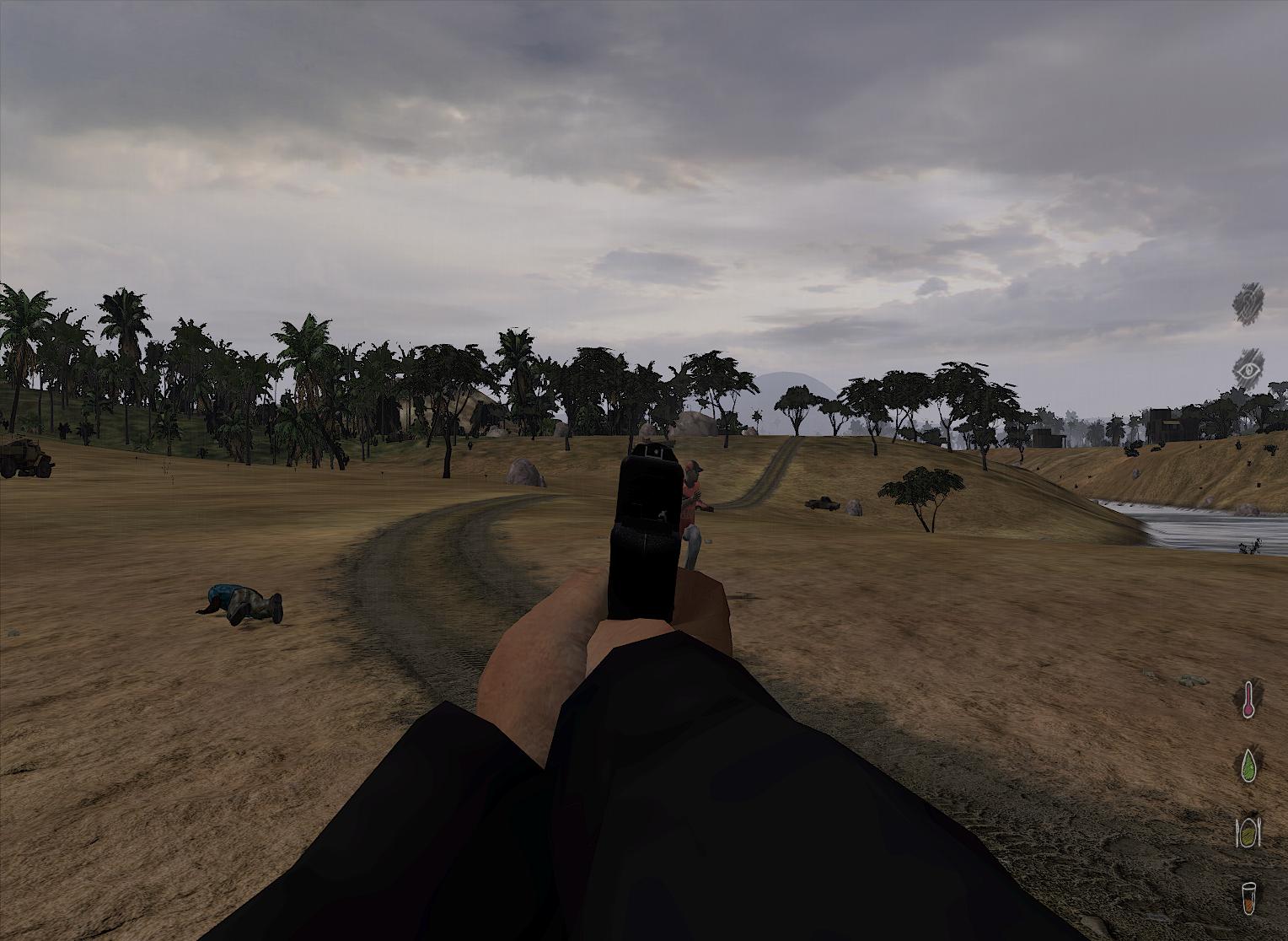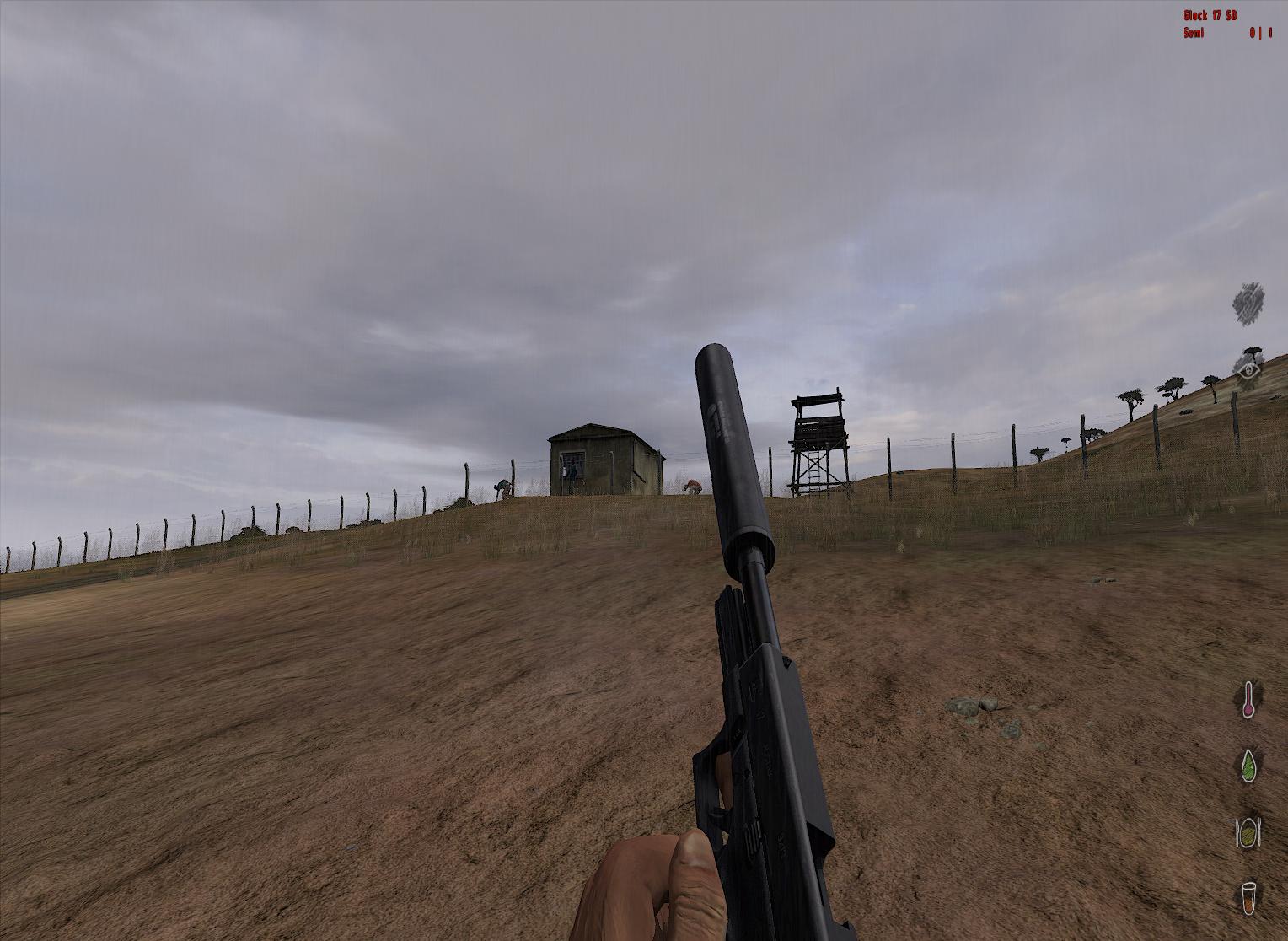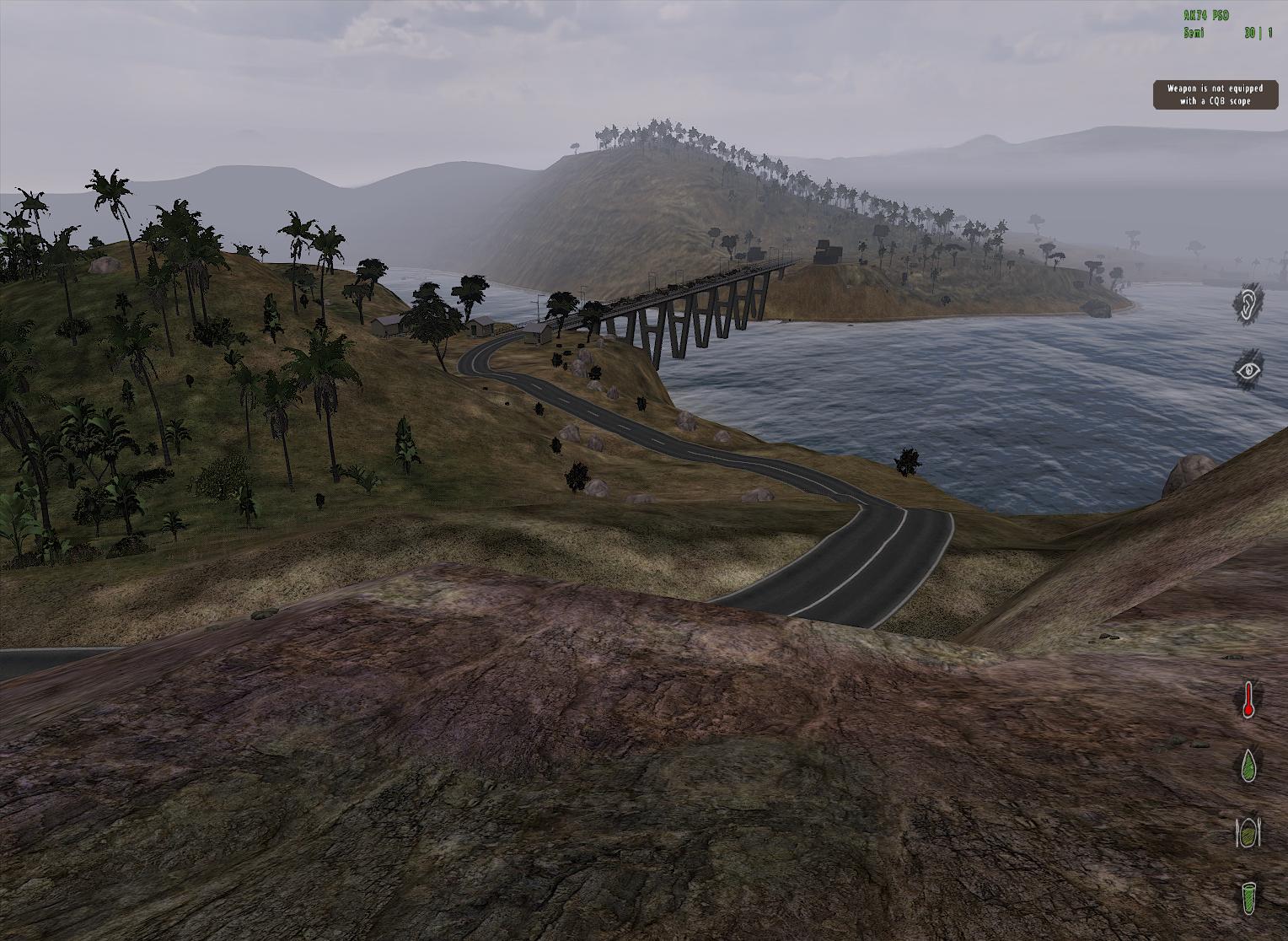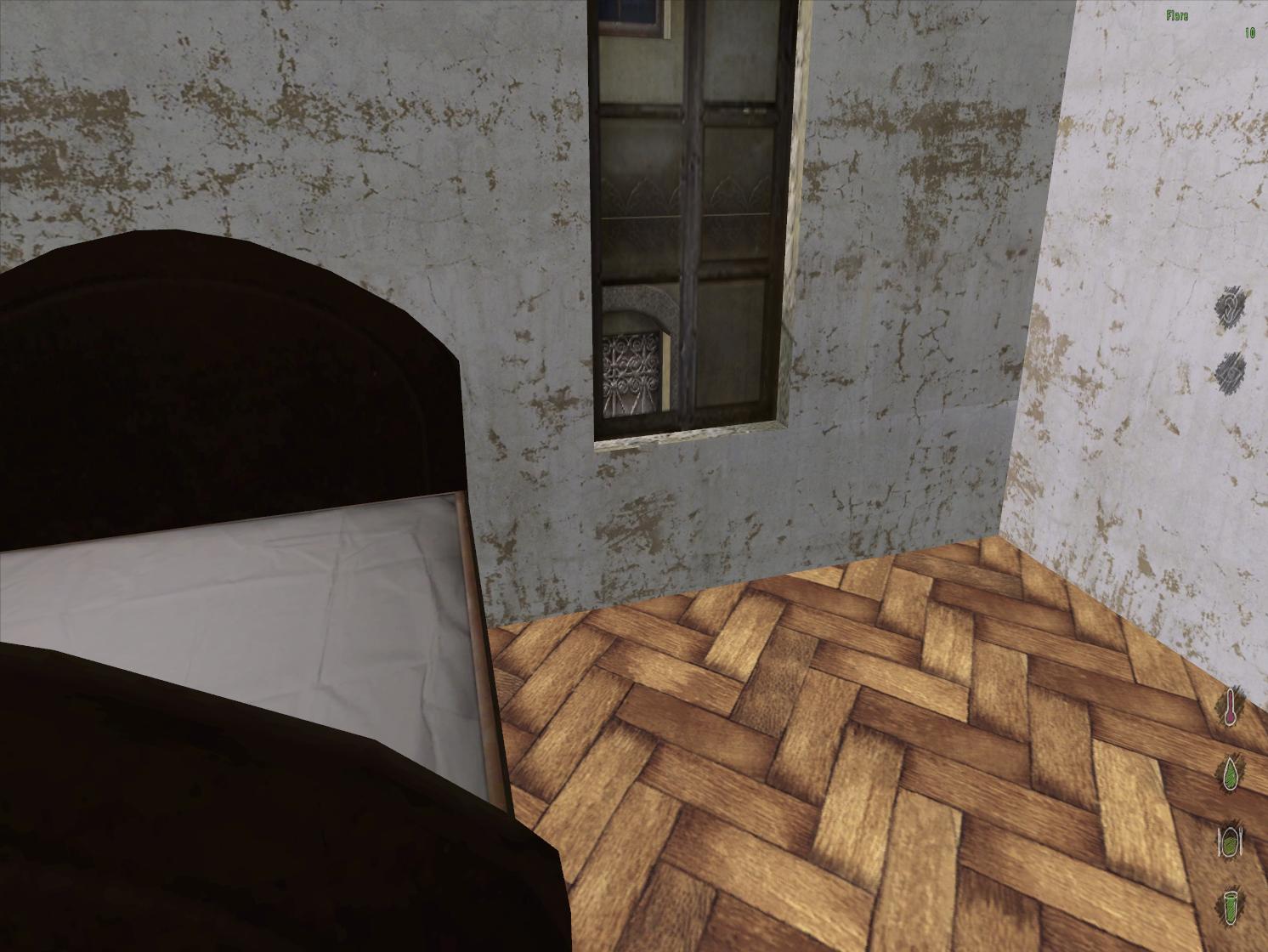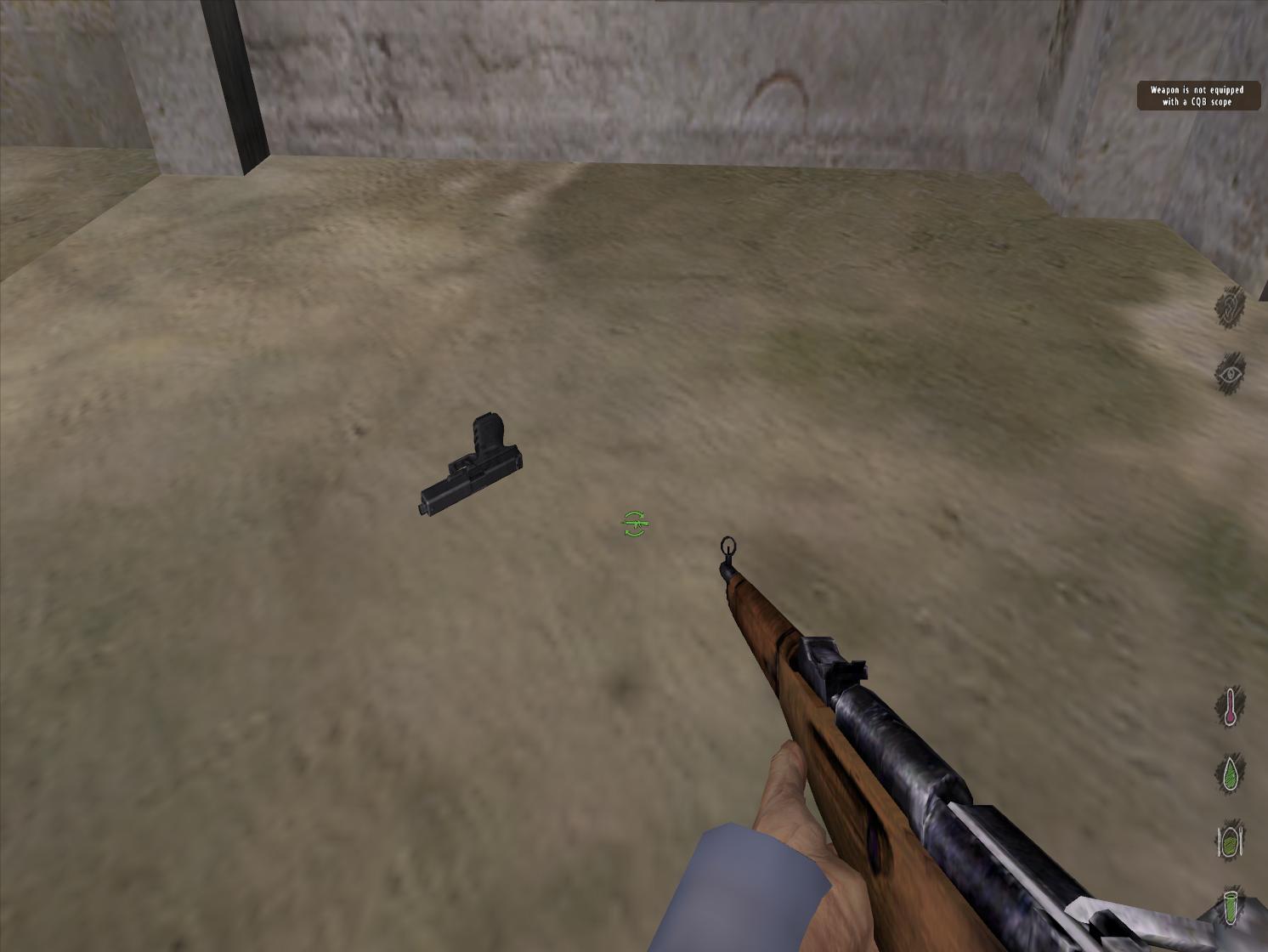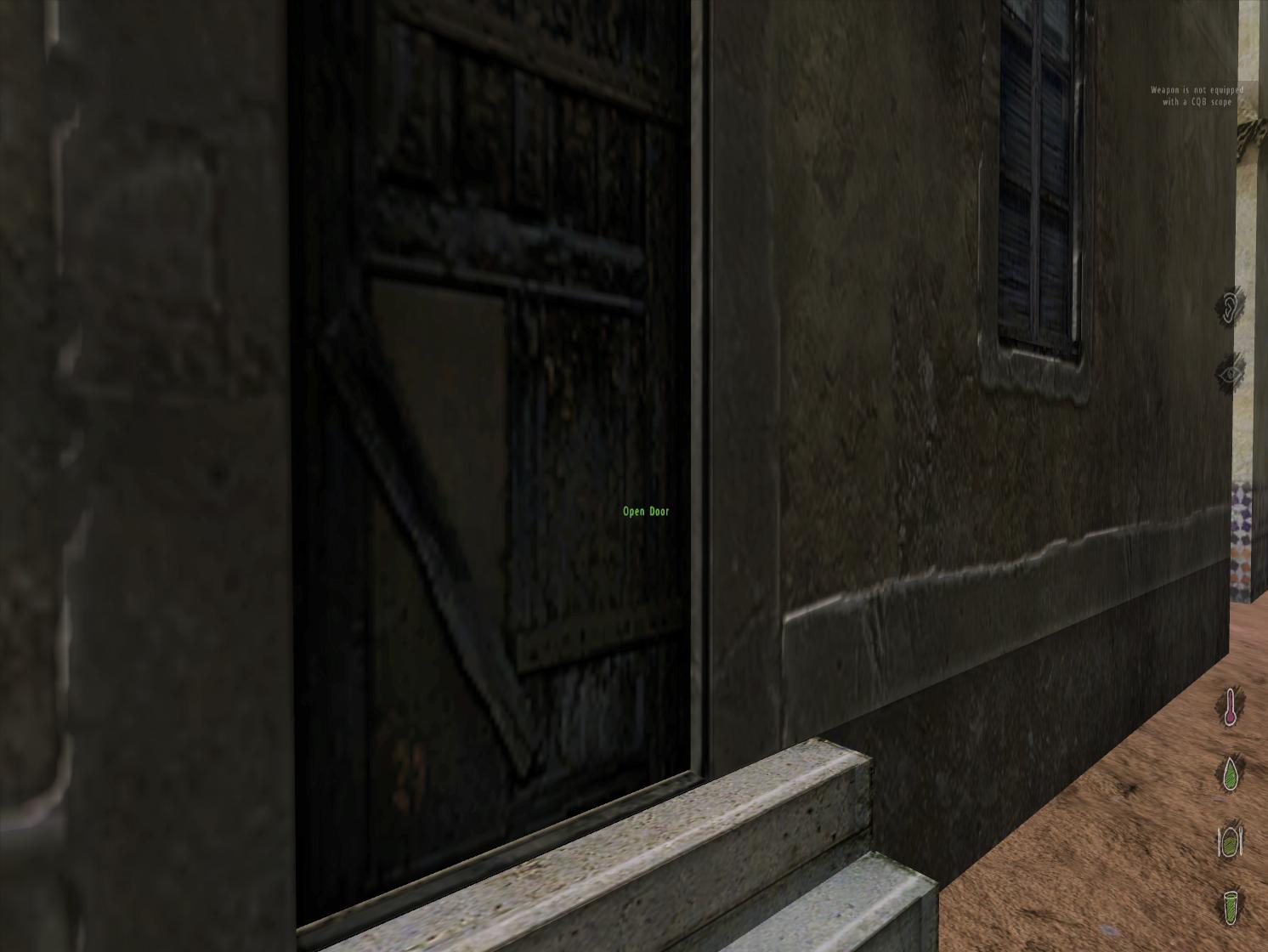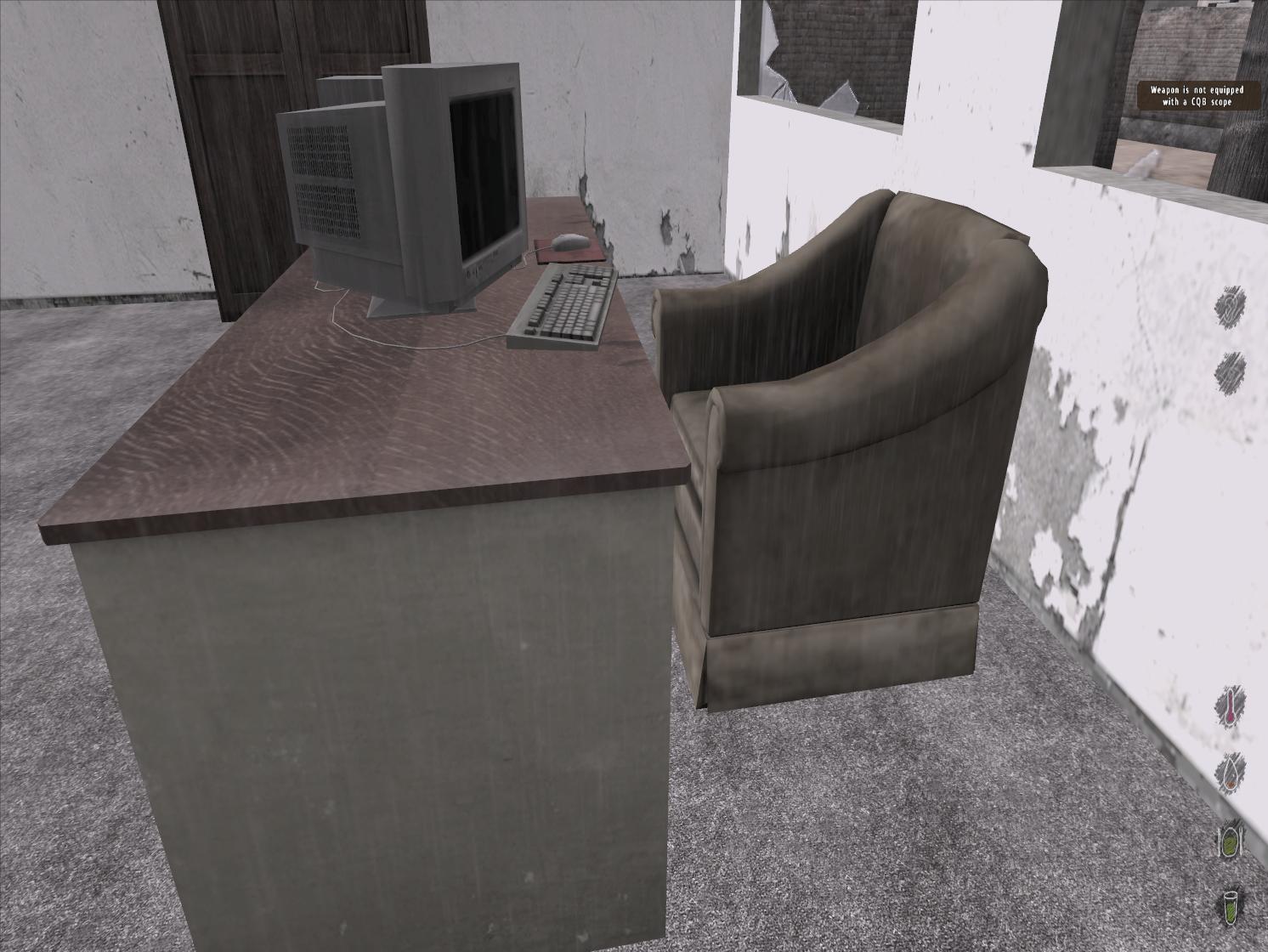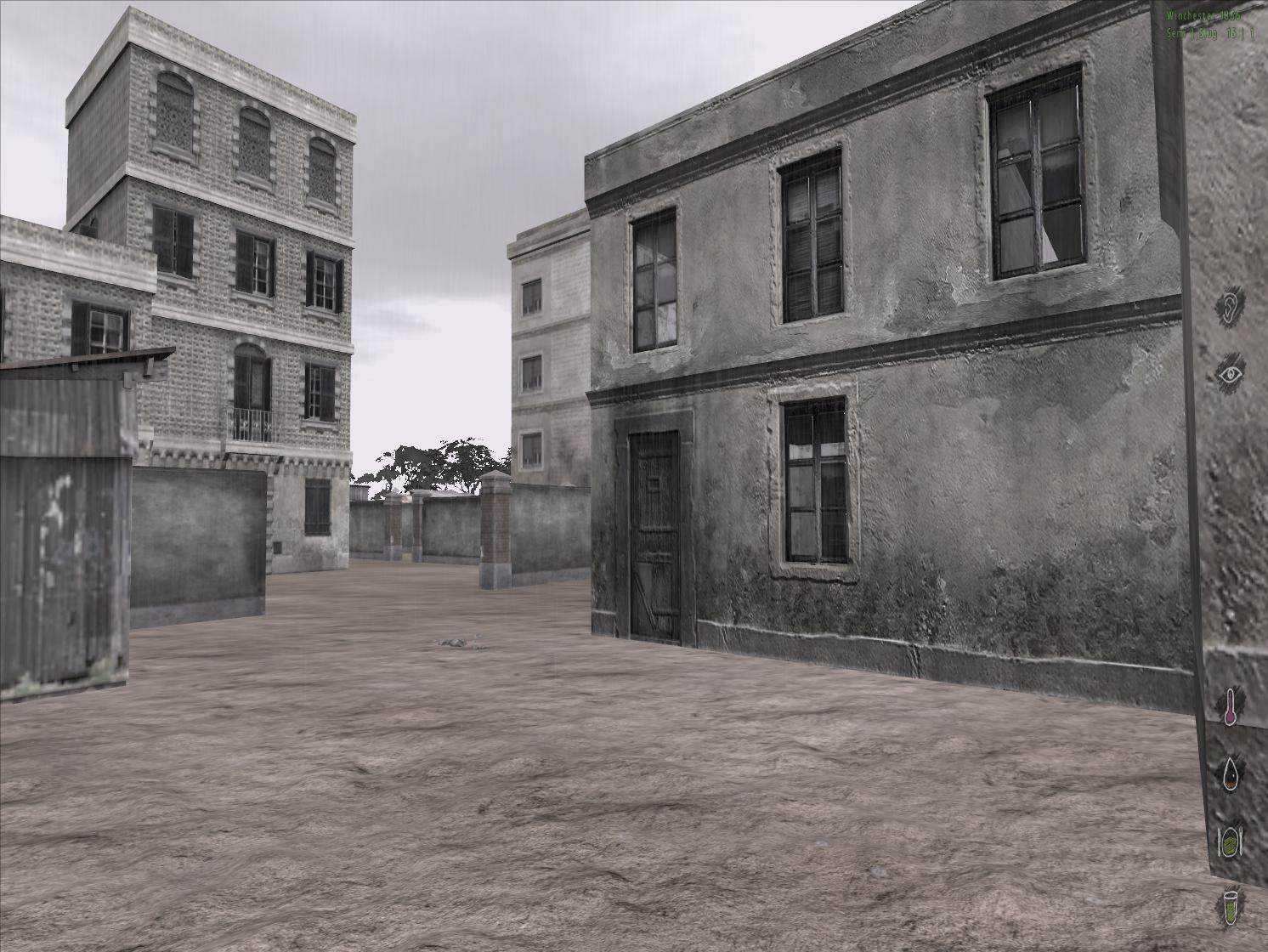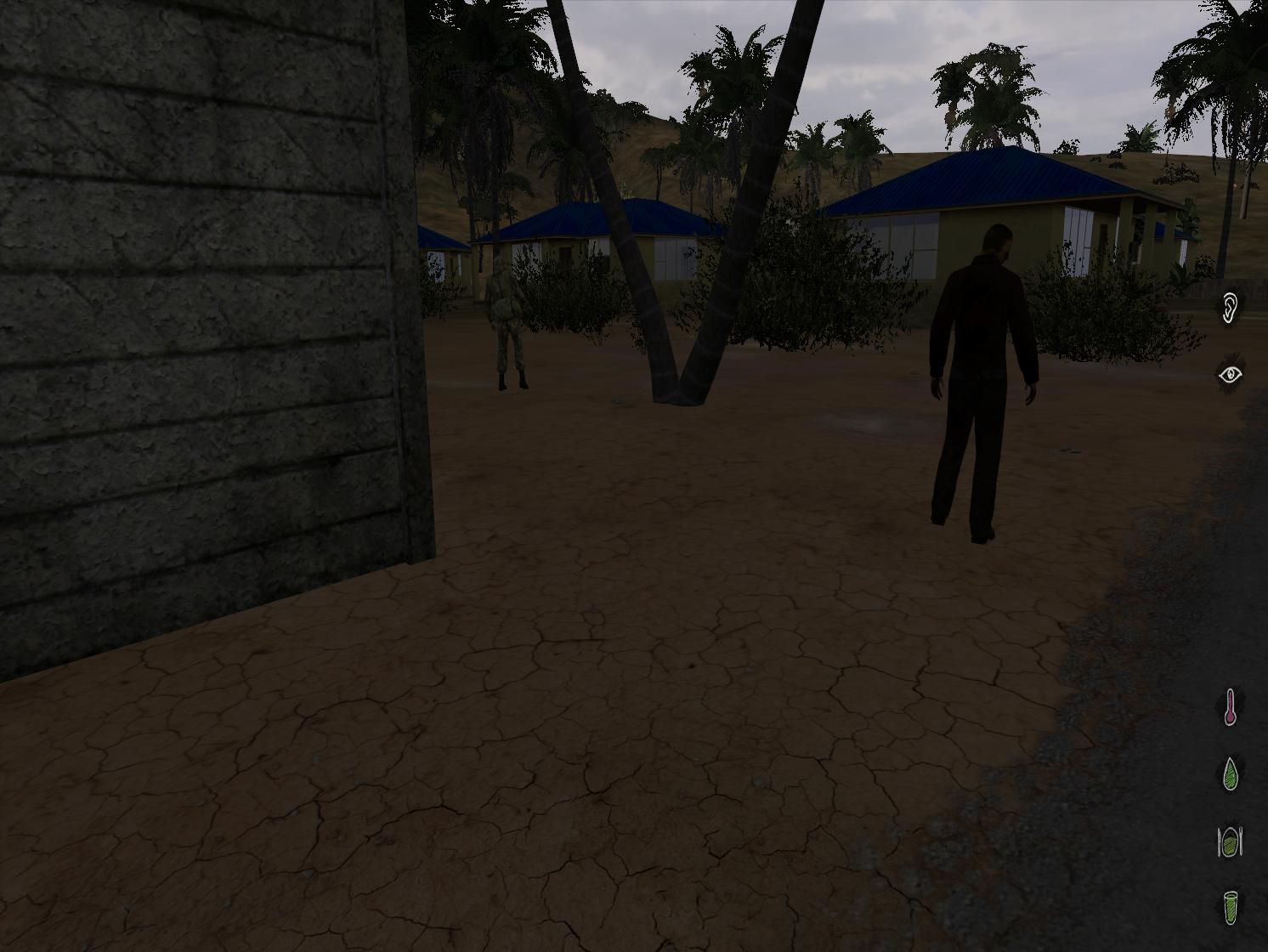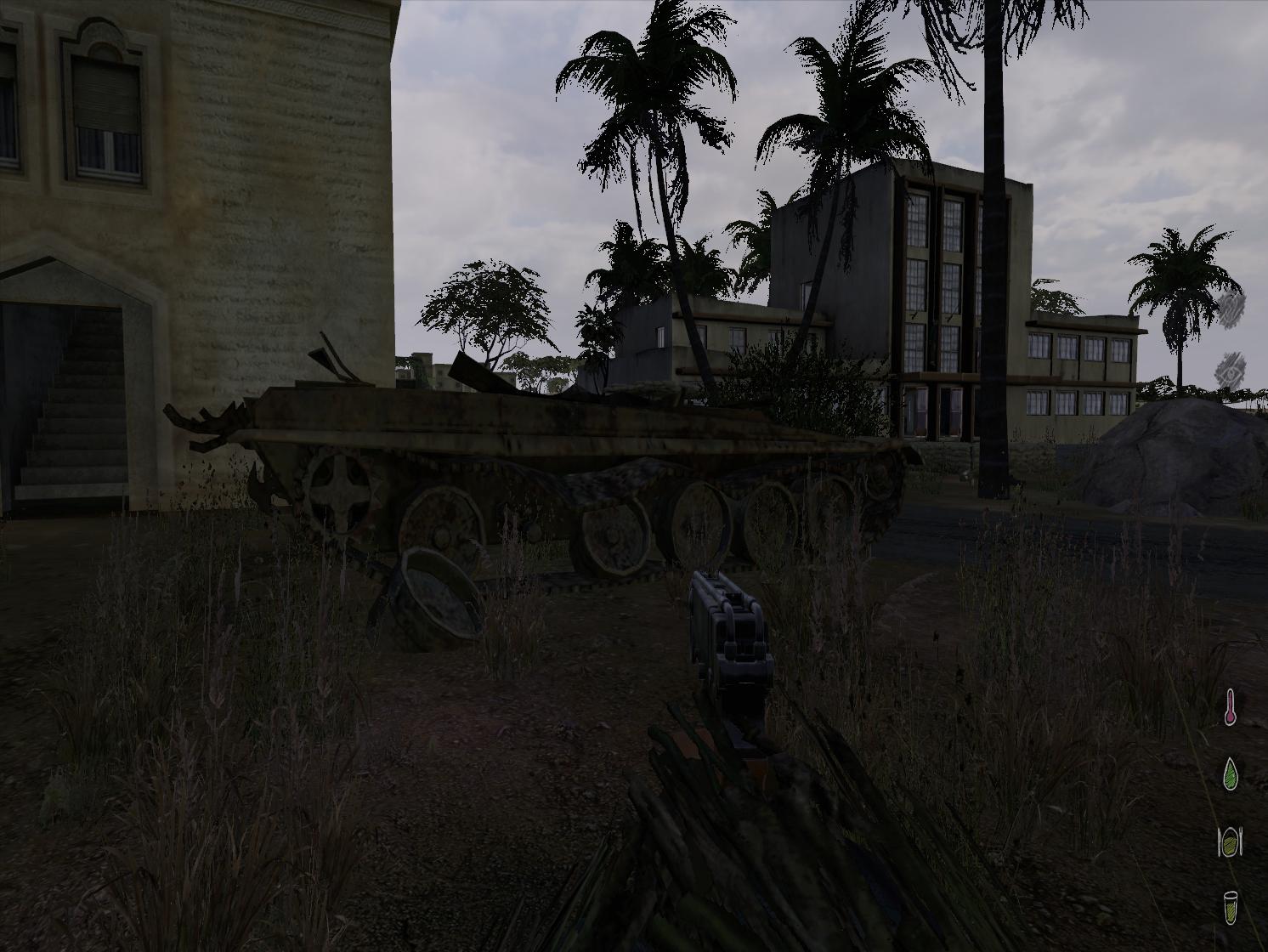 NOTE: Due to the method of replacing non enterable buildigns with enterable ones, similar to DayZero(THEY ARE NOT DAYZERO's BUILDINGS) (had to clarify), some of them will clip into the ground and other objects, you have been warned.)
EDIT: We also hope to support many other maps and port them, with the author's permission.