Welcome to the Badlands. We are a new and growing community server on PS4/PS5. We have a community of players that enjoy playing laid back and interacting with one another. Some features of our server.
-Physical Custom Trader located in Altar.
-Fully integrated discord bot with virtual trader and economy for all players.
-Base raid weekends.
-PvE days Mondays.
-North American based server.
-Boosted stamina.
-No rain.
-Custom NEAF location.
-Friendly members and Admin team.
-Weekly events.
Come check us out on our discord and join our community.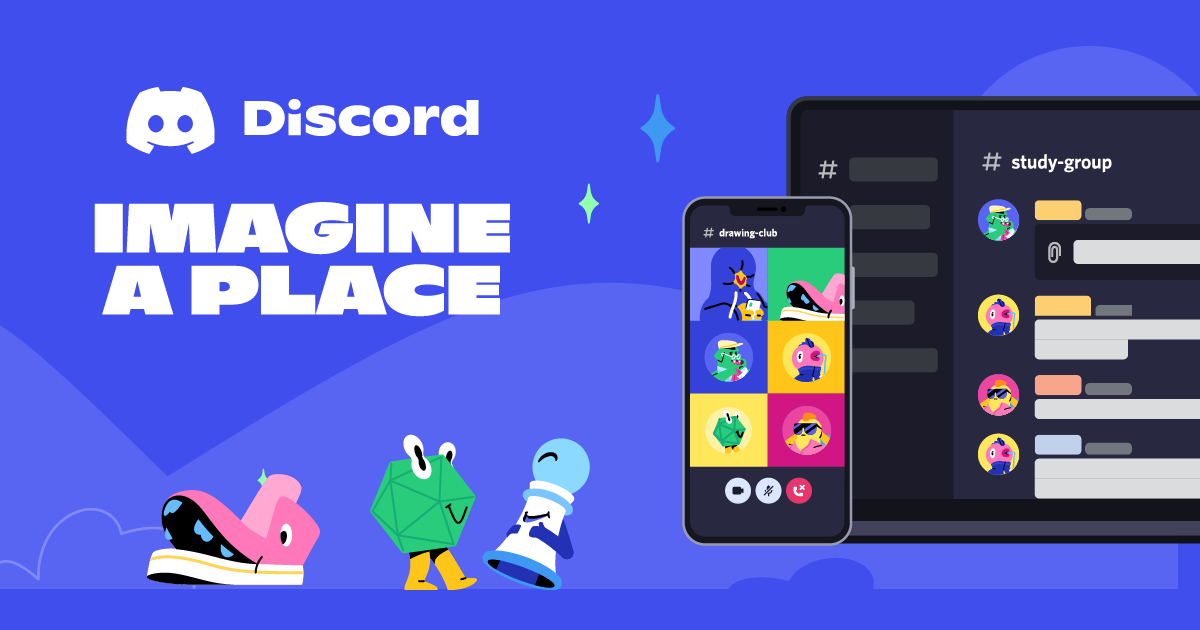 Discord is the easiest way to talk over voice, video, and text. Talk, chat, hang out, and stay close with your friends and communities.
discord.gg